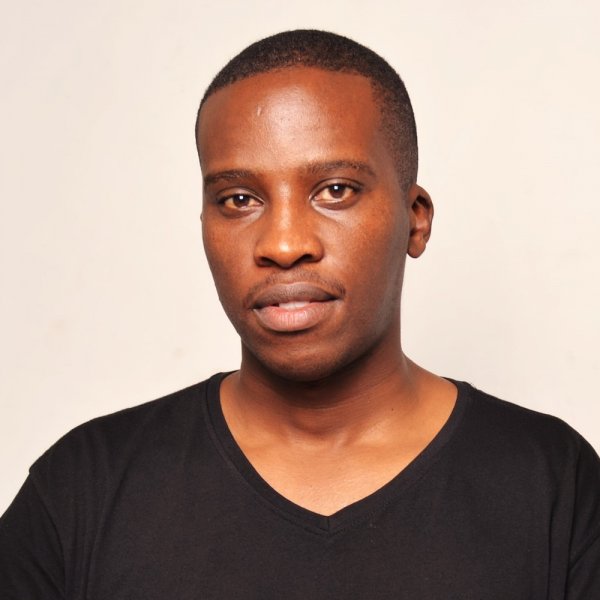 Artist
DJ DEVOTED
"After spending time honing his production skills, DJ Devoted has managed to figure it out for himself. His music has proven to be classic and keeps you dancing with rhythmic and melodic elements.
DJ Devoted has been producing a growing number of classics in the house music scene since aged 18 in 2008, and played DJ sets for diverse crowds since 2010. In 2011 his first self-produced vocal house song 'Soul on fire (ft. Kholi)' was released and became a successful piece internationally in the soulful house scene, receiving praises from house legends. 2013 saw the rise of his music in South Africa with the track 'Fundamentals' which became popularly known as 'Chikwaa' in the South African house music scene. It is best to say that DJ Devoted still has more to offer to music lovers and his supporters. His vision is to accommodate everyone from the young to the old, at home, in the club or festival.
Future plans involve releasing more singles and establishing his sound and signature in the music scene."

2020-10-16

2020-10-16

2020-10-16

2020-09-30

2020-09-30

2020-09-07

2020-08-25

2020-08-25

2020-07-31

2020-07-31