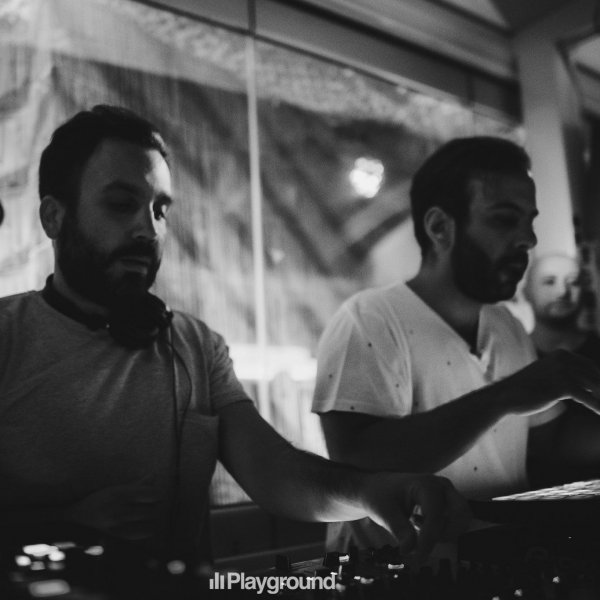 Artist
WHO & WHO
An idea that took place in 2012 between Sakis t. and Theo r. ! Their groove tech sound, soon made them part of the best clubs in Athens.
Since then, they became part of Symposium Athens and participate in the top clubs such as : Nid (Athens) ,Dive (Athens), Steam (Athens), Sixx/Playground(Athens),Under (Athens), Terraza (Athens) .
Who & Who have played with top names of the music industry, like : Bart Skils, Matt Sassari , Metodi Hristov, Rub A dub and more....

2019-12-16

2019-02-18

2019-02-18

Escape
Klines & Teknoize Remix

(7:00)
2019-02-18

2019-02-18
2019-02-11
2019-02-11