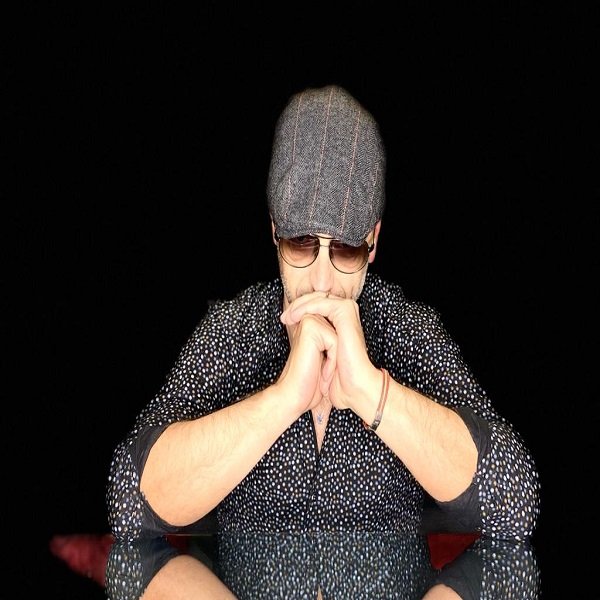 Artist
CHRISTIAN CHEVAL
Christian Cheval, was born in 1973 into a reality where the music is still tied up to old traditions.
He immediately falls in love with the electronic sounds of the early 90s finding little response in the clubs where he plays.
In the 96 he fully dedicates himself to the production of dance music.In 2000 Christian Cheval collaborates with Gio di Leva and, later on, with the Sidekick team for the implementation of the European success "Deep Fear", first in the hit parade in several countries and played
by the most important dj's like Steve Angello, Sebastian Ingrosso and Axwell.In the 2009 on Rise/Time he records his first inedit "Drop It!", that was supported by Malik and Czr vocal track.
A few years later he will collaborate with the Cryogenix project, supported by David Guetta,Don Diablo and more.
The same year he started with a tour between Ibiza, Portugal and Barcelona.
Actually on, Dirty Dutch,First Strike,Blackhole Recording,Tribal Kitchen.
Constantly looking for new musical emotions.

2022-11-21
2022-10-31

2022-10-20

2022-09-30

2022-09-30

2022-09-09

2022-08-26

2022-08-26

2022-07-25

2022-05-30