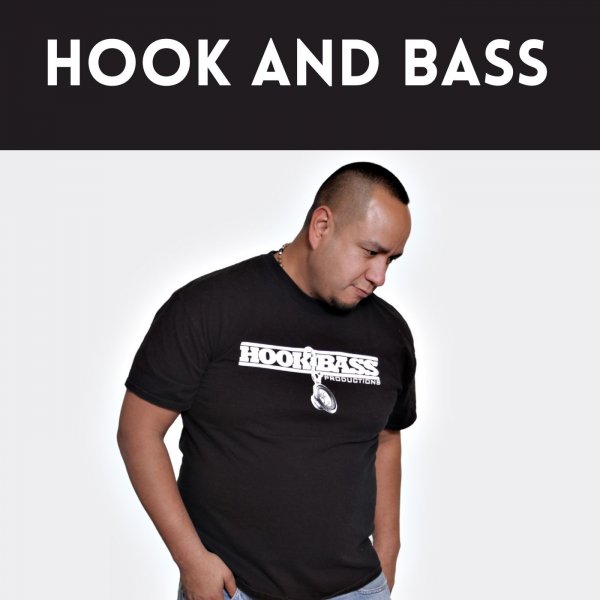 Artist
HOOK & BASS
Hook&Bass mission
Is to provide a platform for electronic music, under the production of Willie Rodriguez. Hook&Bass Productions is dedicated to provide quality artistic expression through musical productions.
Bringing you releases from the Hook&Bass catalog bridging the gap between entertainment and positivity.
Hook&Bass Productions is a result of them being brought up around Afro-Latin Caribbean Music, Funk&Soul, HipHop, Electronic Underground & World Music.

2021-03-19

2021-03-05

2021-02-19

2021-02-12

2020-12-04

2020-12-04

2020-11-25

2020-11-13

2020-11-12

2020-11-11