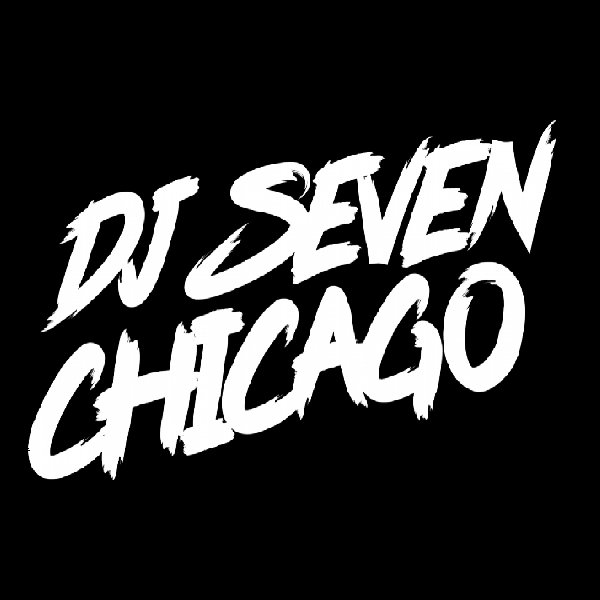 Artist
DJ SEVEN CHICAGO
DJ Seven Chicago's is a house DJ/Producer from the South Side of Chicago.
Starting out as a House Party/ Rave DJ in the early 1990's. He Quickly blew up and traveled DJing numerous events in the Midwest and South areas of the USA.
He has DJ'd among some of the top DJ's in the world such as:
Daft Punk, DJ Sneak, Steve Poindexter, Robert Armani, Roy Davis Jr. DJ Funk, DJ Skip, Danny the Wildchild, Derrick Carter, Paul Anthony, Adam X, Heather Hart, Roc Raider (RIP), D-Styles and Many more.

Recently DJ Seven Chicago has teamed up with DJ D3RKIN and started to produce house music. His tracks contain elements from some of his favorite 80's songs and With tracks like this DJ Seven Chicago is here to stay. Be on the lookout for more Jacking House coming from this Chicago house DJ favorite.

2021-08-20

2021-04-15

2020-09-21

2020-09-04

2020-09-04

2020-06-15

2020-05-25

2020-03-04

2020-02-18

2019-01-05