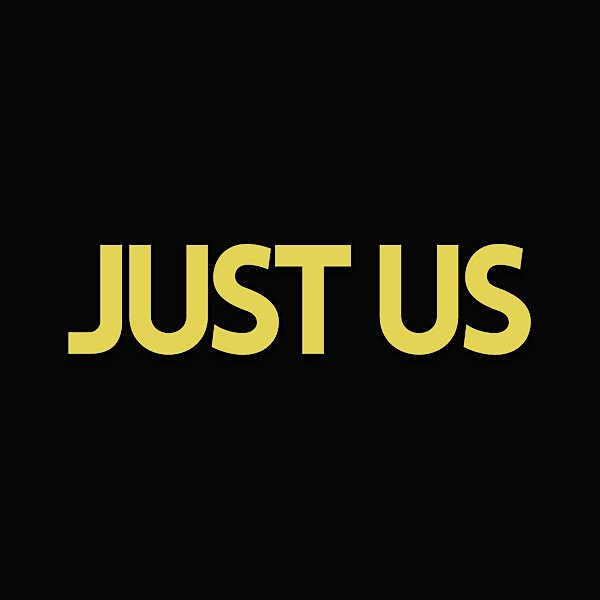 Artist
JUST US
Just Us shot on the scene with a Kate Bush bootleg of "Cloudbusting" titled, "Everytime It Rains" which quickly became an instant hit at Radio 1 as Annie Mac's "Hottest Record", Pete Tongs, "Essential New Tune", Danny Howards "#1 Dance Anthem" and Nick Grimshaw's Radio 1 "Record of the Week". After a long winded bidding war, the record ended up with Pete Tong's FFRR/Warners label and became one of the biggest records of the year.

Follow up singles included, "Flirtatious" with Wolves by Night on Sony and "Closure" & "Fever" on Toolroom's Love & Other and a major signing with Polydor UK which featured a clever usage of James Brown's "I Feel Good" featuring Daniel Caplin, title,"I Feel Good Love" and a super collaboration with Macy Grey and their single, "SuperHero". The latest single, featuring a remake of Aretha Franklin, "Questions" is out on Armada.

Several remixes followed with DJ Spen, Todd Terry, Major Lazer, Sioux Falls, John Newman, Lee Cabrera & Boba K.
Shake It
Just Us & AU-1 Remix - Club Mix

(6:58)
2020-12-11

2020-08-31
Shake It
Just Us & AU-1 Remix - Club Mix

(6:58)
2020-07-24

2020-05-29

2020-05-29

2020-05-29

2020-05-29

2020-05-08

2020-05-08

2020-05-08