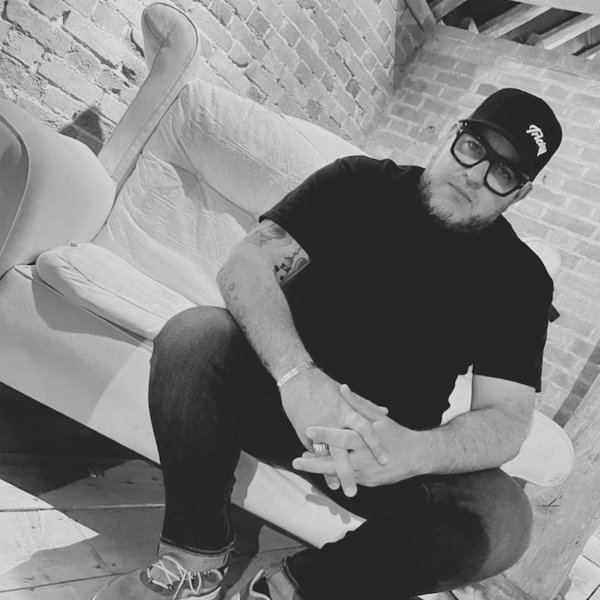 Artist
FINEST WEAR
Finest Wear A Dj / producer from London / UK, with his warm, Atmospheric, Restrained & Imaginative Sound, A sound that is truly timeless and simply just keeps progressing forward.

Finest Wear has found home for his sound on a few selected labels such as Nordic Trax, Colour & Pitch, Large Music, Delve Deeper, plus many more.

His releases are usually found on the top spots of the charts on the usual outlets and he has gained support from various artist's all over the globe such as Luke McKeehan, Jimpster, Todd Edwards, Simbad, Jody Wisternoff, Tom Findlay, Andrew Duke, Quentin Harris, Laurent Garnier, Craig Smith, Gavin Hard-kiss, Dj Hanlee, Ranj Kaler, Luke Solomon, Bill Brewster, Rudimental, Joyce Muniz, Just to name a few.. :-)

On a global scale the Finest Wear sound is finding its way all over countries where the versatile sound is palatable for just about anyone and any mood. Finest Wear is joining the cutting edge productions of the big names in the genre. His unique sound is making waves in the true Deep House scene.
POS.
TRACK
ARTISTS
LABEL
GENRE
RELEASED

2022-03-25

2022-02-25

2022-03-25

2022-03-25

2022-03-25

2022-01-21
2021-08-31

2022-03-25

2021-12-03

2021-09-10