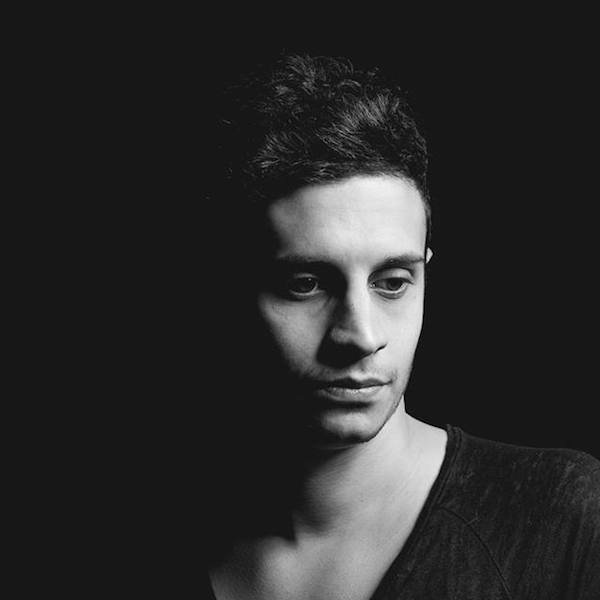 Artist
JACOPO SUSINI
Jacopo Susini, Italian dj and producer, began his dj career since 2009. Thanks to his accurate technique he succeeds to play in famous clubs as Kama Kama, Tenax, Circolo degli illuminati, Tini soundgarden, Insomnia, Discopoint, Reflex, Canniccia,Club Extra, Vibe, Frau, King etc and also to perform with Djs like Andrè Galluzzi, Karotte, Raresh, Dj Sneak, Matador, Hobo, Fabrizio Maurizi, Reboot, Stacey Pullen, Leon, Ilario Alicante, Ralf, Pirupa, Luca Agnelli etc.
This year (2015) Jacopo Susini arrives to play at the famous international party "Amore 015" in Rome.
The dj set by Jacopo Susini are technically very accurate and rich of various sounds, always managing to convey to the public the correct and positive energy.
About his productions, Jacopo Susini is influenced from deep and classic to house and techno, through sounds dark until you get to the party.


2022-08-26
2022-08-25

2022-06-24

2022-05-13

2022-04-22

2022-04-01

Enter
Original Mix

(5:06)
2022-04-01

2022-03-18

2022-03-11

2022-03-11