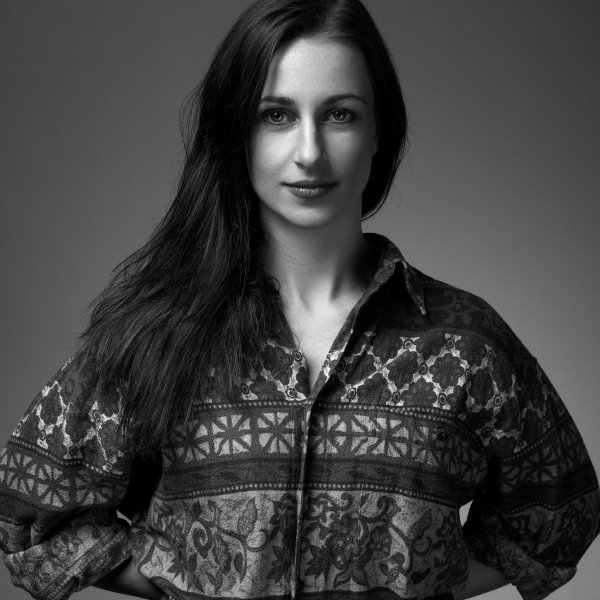 Artist
YADE
2005 is the year Yade ('86) aka Judith van Ark discovered the music scene. As being a dancing teacher at that time, hyping up her classes with her energy, she was born to be a performer. Drizzled by a small virus that is called music, one and one made two. And so she started her dj-career back in 2006.

5 years after, she started to develop her production skills, focusing on the techhouse sound which she fully embraced.
Not easily satisfied, she waited for the right time to go public with her best massive banger productions and it was effective immediately. Sidney Charles picked up her second release 'Guilty Pleasure' and played this track around the globe in almost every single one of his sets at that time.

Then 'People' came out. Sidney picked this up as well and the release after that, 'Bassgroove', became a new favorite of Santé, quote: "This is so so dope".
After the support from these two guys, support from Josh Butler, Dale Howard and Low Steppa, and airplay at several radiostations was added and made her even more beloved by a bigger crowd. Releases on Cr2 Records, Criminal Hype and Twisted Fusion followed, so Yade is here to stay.

Besides her production skills, sensing the crowd is what characterizes Yade. She amazes people with her rolling tech house sets and people embrace her because of her genuineness and endless energy when performing. When she's behind the decks, it's hard to not be moved by her, that's a thing we can assure you.

2022-07-24
2022-07-21

2022-07-21

2022-07-21

2022-07-21

2022-07-21

2022-07-21

2022-07-21
2020-01-17
2020-01-13