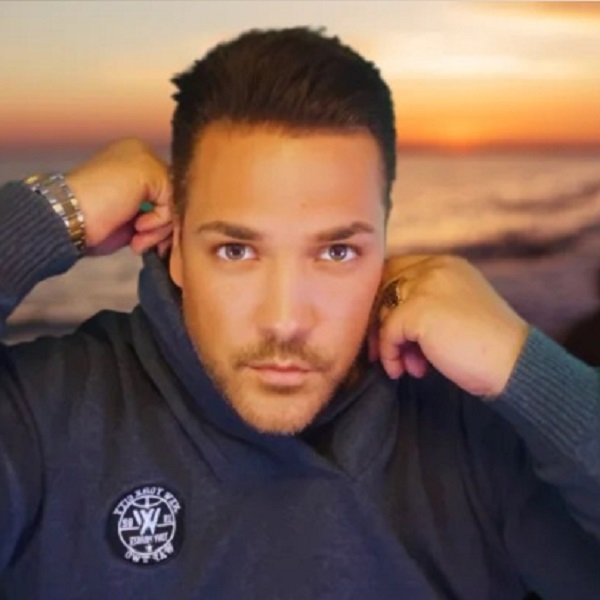 Artist
TERRY LEX
When you talk about true pioneers of real house music, Switzerland's long time DJ / Producer Legend Terry Lex is one to watch. Born and raised in Berne, the Serbian master of House is a multi talented artist. Working as an A&R, DJ, producer and studio engineer since the early 90's! Since then Terry has had many top releases on some of the hottest dance labels in the scene including Simma Red (Defected), Hed Kandi, Milk & Sugar, Zulu, Soul Heaven, Tactical, Whore House, Area94, Which Bottle, Erase Records....to name but a few!

Mr. Lex is the founder of Push On Music a swiss founded Label back in 2009 and has collaborated with many amazing Artists including Kenny Bobien, Peven Everett, L.T. Brown, Ron Caroll, Wasabi, Sugarhill, Marc Evans, Cinnamon Brown, Natasha Watts, Angie Brown, Pacha Ibiza Legend Matt Caseli, London's front man Booker T, Hed Kandi's resident Carl Hanaghan and many more! Gaining global support from many FM / Net Radio stations and Club DJs around the world. Terry is solid believer in keeping the love and quality in today's House Music. You can find his trax in the Charts of many major download stores and on some of the world's top DJ's USB sticks!

Terry had a few TOP 10 Store entrys over the past few years with Tracks released on Pornostar Records by Crazibiza, Erase Rec by Wasabi and others.

Reproduced Covers like Wicked Game from Chris Isaac, Sweet Child O Mine from Guns N Roses, Flawless from The Ones, Finally from CeCe Peniston, Groove Is In The Heart from Dee Lite and many others was hitting the Dancefloors around the World and got played by BBC Radio1 UK, Pacha Ibiza Radio, shows from Bob Sinclar, Marc Knight Toolroom Radio, Oliver Heldens Heldeep Radio, RTE Pulse Digital Groove by Nial Redmond, Grant Nelsons Housecall, Glitterbox with David Morales, Ministry of Sound, Stonebridge and many others.

2023-05-26

2023-05-12

2023-05-05
2023-05-05
2023-05-05
2023-05-05
2023-05-05
2023-05-05

2023-04-28