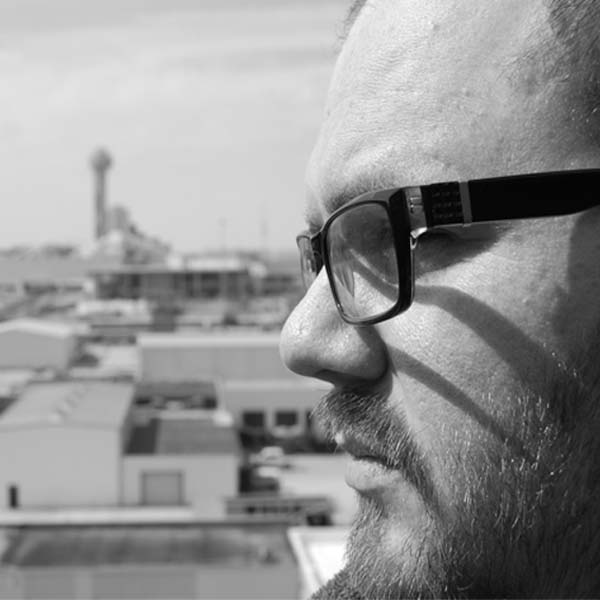 Artist
PATRICK GIDEON
"Patrick GIdeon started his musical interest at an early age. After being exposed to an eclectic mix of music by his father, hearing bands ranging from Led Zeppelin to Depeche Mode, he carried his love for this music into his early teens, where he would eventually make his way into the Dallas rave seen in the early 90's.

Over the following decade, Patrick would go on to learn the tools of the trade, and focus mostly on production, learning music theory, refining his skills, and gathering the tools necessary to build his studio.

Patrick's original work and remixes are now in high demand. Expect to see more releases soon."
2019-11-04
My Love
Patrick Gideon Deep Bleep Mix

(7:38)
2019-07-19
2019-07-05
My Love
Patrick Gideon Deep Bleep Mix

(7:38)
2017-03-31
2017-01-26
2016-11-04
2014-12-08
2014-12-08
2014-12-08