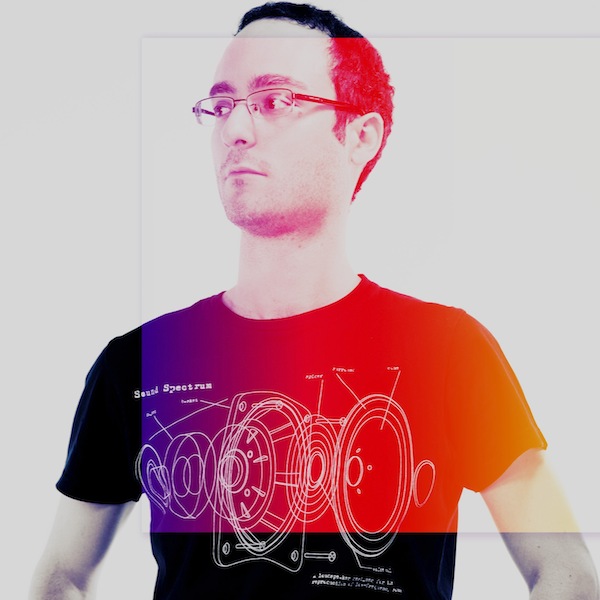 Artist
T. RUGGIERI
Tiziano Ruggieri was born in 1988 in San Benedetto del Tronto (Italy).
Known as T. Ruggieri he began the career of Dj in the clubs of his area, gaining praise thanks to his sound researched and underground. Then he started to produce music and in August 2009, he releases the first track on Polish label Loco Records, obtaining important supports.

From them follow numerous releases, some with the old friend Davide Urbinati, where stand out the ep on Kina Music, and Seta Label with the remix of Evren Ulusoy.

Then he make a remix for the historical British artists "Inland Knights" on Trendy Mullet Recordings, and others EP on labels like Kina Music, King Street Sounds, Baile Musik, Society 3.0 Recordings, Tulipa Recordings, Carillon Records, Neovinyl Recordings, Oh! Records...
His tracks are played and supported by world famous djs as: Satoshi Tomiie, Luciano, Audiofly, Phonogenic, Slam, Subb-an, Daniel Sanchez, Nima Gorji, Joyce Muniz, Chris Carrier, Barem, Fabrizio Maurizi, Shinedoe, Julien Chaptal, Hernan Cattaneo, Patrick Zigon, Arnaud Le Texier, Hrdvsion, Ekkohaus, Alexander Maier and many others...


He played in international stages, such as Romania, Germany, Slovenia. It 's difficult to define his genre in one word, in his DJ sets you can hear many influences that goes from the Chicago House to Detroit Techno. He loves the direct contact with the public, in all session, as well as make them dance, he try to bring them on a journey that always leaves an emotion.
2019-06-06
2019-02-01
2018-12-07
2018-05-25
2018-05-25
2018-05-25
2017-12-29
2017-12-25
2017-10-02
2017-09-11