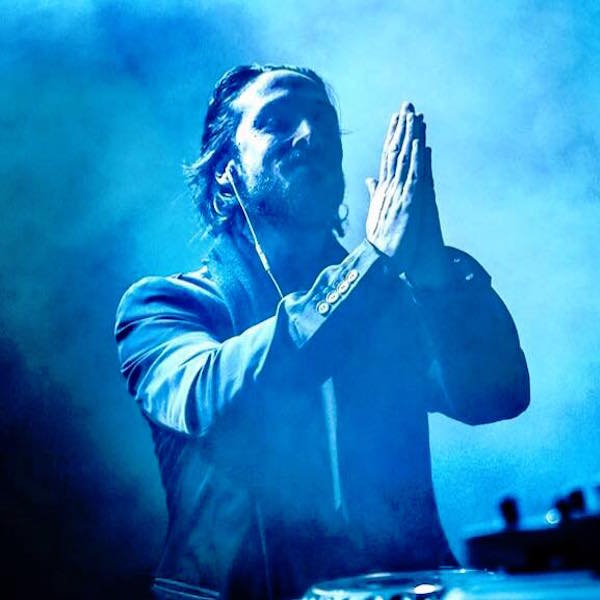 Artist
CRISTIAN VARELA
Cristian Varela has maintained for more than 20 years an excellent reputation within the international electronic music scene. One of the friendliest characters you´ll meet, his experience and innate talent have gained him a privileged position amongst his fellow peers within the EDM scene, and fast becoming one of Spain's best exports and ambassador to the techno scene.

A DJ, producer, composer, promoter and entrepreneur. A full-on artist!
One of Cristians best known qualities extend to his background as a classical composer and arranger. He has been composing music for film, theatre, commercials and shows since 1986, and has released more than 150 music references on major record labels such as Sony / BMG, White & Black, Toolroom, Bedrock aor Intec. Whilst not forgetting he is also head honcho of his own record label - Pornographic Recordings.

Cristian Varela has managed to find a perfect balance between the recording studio and his extensive tour schedules. His spectacular and energetic live mixing sets using three and four turntables at the same time are a unique performance to witness.