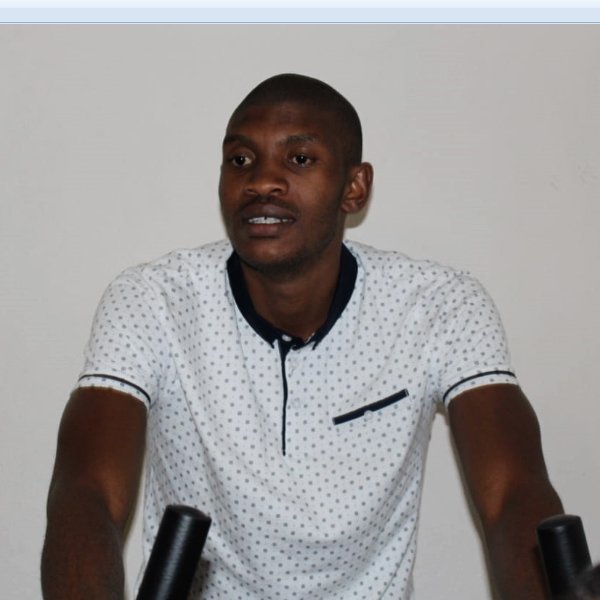 Artist
MAPLANKA DA LEGEND
Maplanka Da Legend is a music producer
from pretoria soshanguve(S.A), he is willing to
learn more when it comes to local and
international house music,
He produces music as a whole but his main concept
of music is Deep , Soulful, Tech and afro house,
He started producing music in June 2011.
In year a of 2014 Maplanka Da Legend joined Deephonix Records
which is co-owned by him self, D La Dino and Deep Saint
and their crew is titled Deephonix Crew.
Afterwards he started releasing music he met talented producers and djs like
Stan Deep,Sound Illusionz, Ian Kay, Mood Dusty and House Music Jet.
who gave him an inspiration about house music both production, podcasting and djing.

2020-02-17

2020-02-17

Reconcile
Simtox Extraterrestrial Vibe

(5:00)
2020-02-17

2020-01-20

2020-01-20

2020-01-20

2020-01-20

2019-12-23