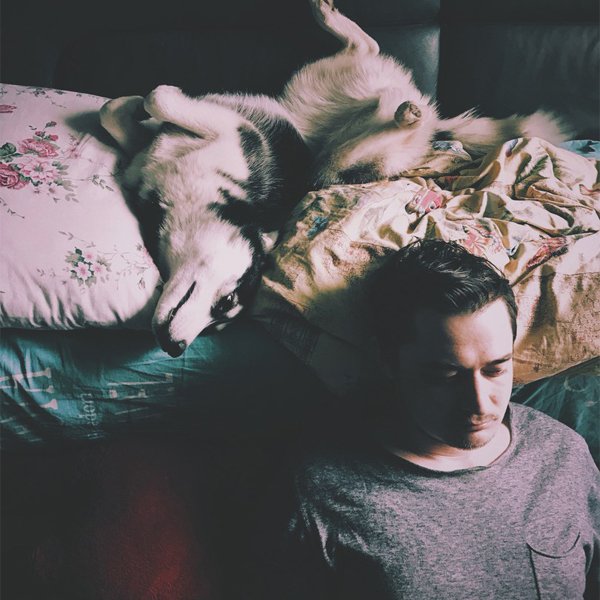 Artist
PANORAMA CHANNEL
Panorama Channel is a project based in Russia and founded by two friends who have united to implement of joint ideas.
Their music can be described as a mix of futuristic acid with modern textures of techno and disco with nostalgia for the past and the desire for something new.
Panorama Channel have found a home on Biologic Records with the release of two stunning EP "Chloe's Dream" and "Jigsaw Lovers Club" which were supplemented with remixes by Elijah Simmons and Hivern Discs hero Aera.

2021-01-11

2020-10-03

2020-02-25

2020-02-25

2020-02-25

2020-02-25

2020-02-25

2019-04-29

Changes
Panorama Channel Remix

(5:54)
2018-09-07

2018-08-24