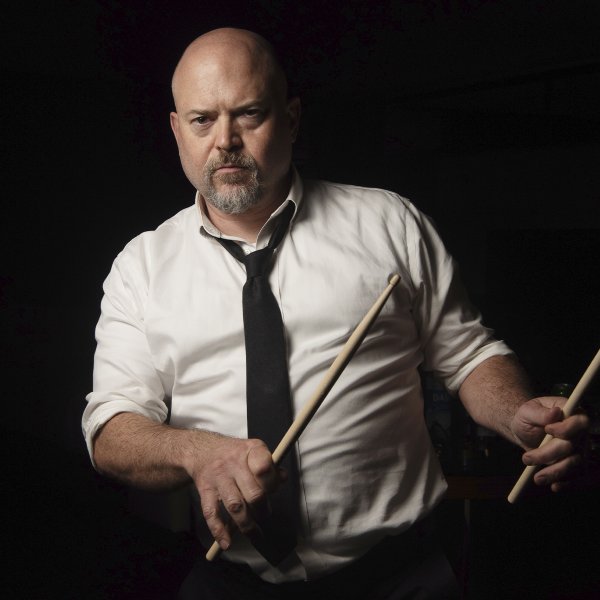 Artist
TORTURED SOUL
Tortured Soul is 100% live modern, deep, soulful, house music freed from the DJ Booth. Influenced by the classic songcraft of Prince, Heatwave, and Kool & The Gang, Tortured Soul is a collective of incredible international musicians united under a groove-centered rhythm.

Frontman and songwriter, John-Christian Urich, leads the group while simultaneously drumming and singing with effortless mastery. Likened to "The Roots of House Music", Tortured Soul's sound is reminiscent of Neo-Soul groups like Jamiroquai or Brand New Heavies, while also being influenced by the contemporary freshness of House purveyors like Dave Lee and Louie Vega, and Nu Disco artists like Soul Clap and Purple Disco Machine.

Tortured Soul recently collaborated with South African based DJ and Producer, Ralf GUM. The track "Maybe More" brings together two house heavyweights to deliver listeners a classic house music pearl of the highest calibre.

Tortured Soul's upcoming single, "Your Body Doesn't Lie" touches on themes of seeking out happiness and how sometimes the journey to find it can be messy. The release features mixes from South African DJ, Fka Mash, and British producer/DJ, Atwell. "Your Body Doesn't Lie" will be out on June 10th .

2022-11-25

2022-11-25

2022-11-25

2022-11-25

2022-11-25

2022-11-25

2022-11-25

2022-11-25

2022-11-25

2022-11-25