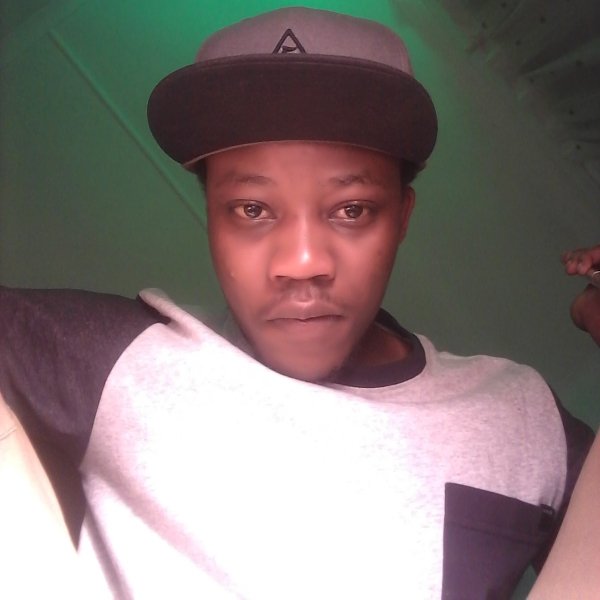 Artist
KZEE MCHUNU
Kzee Mchunu Started his career in 2006 with Diepsloot's legendary Dj's: Themba (Mthimbana) Sbusiso (punk) Jablani (Syndic8) Syabonga (Siyamusiq) & Thabiso (Hootas). Kzee was groomed by his dedication in music and addictions for mixing. May 2006 was when Kzee started with his mixing and timing skills, with the little knowledge that he accumulated from a friend, he then decided to lend a pair of turn tables and a few vinyl's to practice at home. The love and passion for mixing made it easy for Kzee to quickly grasp the correcttiming for proper mixing and it was more easer to unleash the skill that he has on the decks. Within a few months of practicing at home, he then started to go out to local outlets that had Dj sessions, played sets for fun and for uplifting his spirit and developing his skills. Through time his name Master K, which he later changed to Kzee Mchunu was being recognized by relevant people and got recruited to join Dj crews and Movements. At the age of 16, Kzee was well known around the neighborhood for his mad skills on the decks. Mid 2008 was when he was called to play outside the project for the very first time, at a very age strict place. Going inside the place was a hustle for him coz of his age. But when he went to the place for the third time, the owners called him to the office to formally acknowledge him for his skills and to give him an offer to play in their place. That was when he ventured into music production which was a journey he started with Siyamusiq Phiri, realizing that there was potential in their music, they then took it to another level by investing more time on their craft to come up with the type of music they produce today. Kzee is a versatile music producer with different unpredictable sounds. His music has earned him a privilege to share a stage with various well known artists and Dj's around South Africa and has played sets around jozi's finest joints (various News Cafes, Capellos ,La Lunar, The Sands.)
He has produced Tracks like: Don't Try to stop me Featuring SueMoney, Ubumnandi (Twisted mix)
Ejaculate(original Mix) Glorified (Original Mix) only to name a few wich are currently available on all digital stores.
2020-10-23
2020-10-23
2020-10-23
2020-10-23
2020-10-23

2019-06-05

2018-12-28

2018-12-28

2018-12-28

2018-12-28