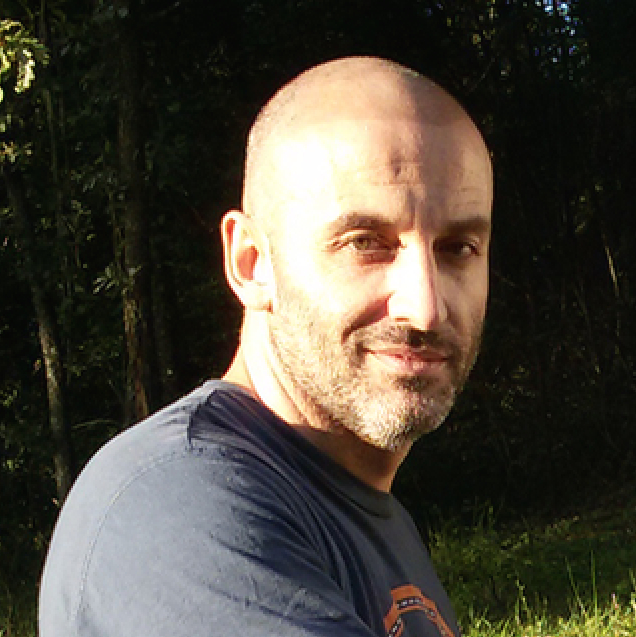 Artist
ART BLASTER
In an era where the recording industry gives top priority to the commercial surrogate, a man still shares awesome sounds and magical atmosphere of a club culture not yet forgotten . His name is Art Blaster , artist and owner of Club Culture Records.
Art was born in Naples in 1974 . He began his career as a DJ in 1989, aka Dj Heart. House and Deep House Sounds, manages numerous House Clubs.
Since 1994 releases some publications on independent label, in recent years began a collaboration with the House Park Records and Beat Art Records.
Club Culture Records is an indie label made in Italy,and is making great success in the finest clubs in the globe.
2018-04-24
2017-10-20
2017-04-19
2017-03-03
2017-02-10
2017-02-03
2017-01-13
2016-12-30
2016-12-16
2016-12-07