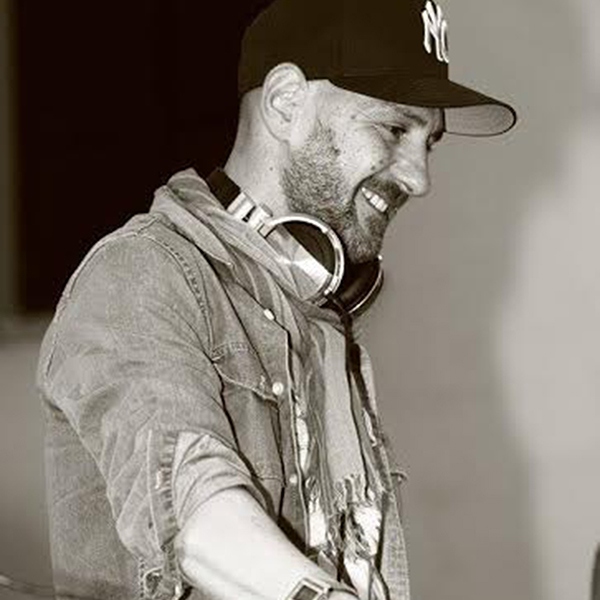 Artist
JOI RESH
Joi Resh takes it's first steps as a DJ in the early '90 and became soon benchmark in your country.
His sound, Tech House, Real House, Deep House, Jackin House, Classic House, with funky contaminations, makes unique and characterizes his DJ sets.
His passion for club music, does develop the artistic side of the music producer and so he embarked on this new adventure.
Now releases with big brands of House Music, and he collaborates with several international producers.
2018-10-06
2018-09-17

2018-08-24
2018-08-10
2018-07-30

2018-07-26
2018-07-20

2018-07-20
2018-07-13
2018-06-06