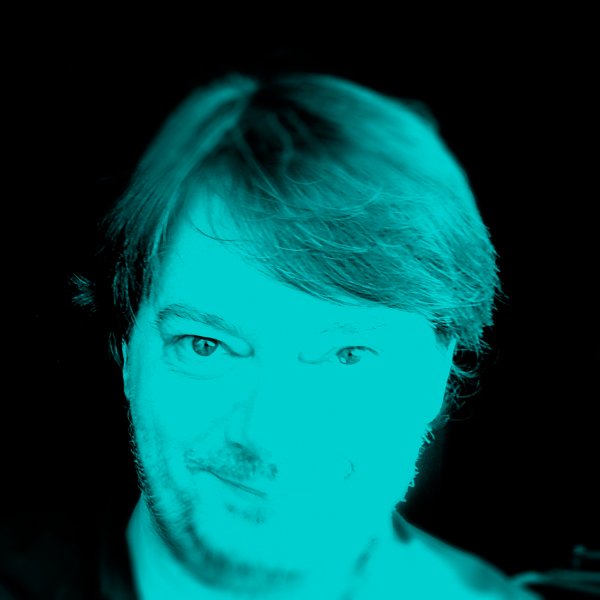 Artist
CHUS SOLER
Disc Jockey and Musical Producer, born in Barcelona (Spain). Professional DJ since 1986. Working in Music production and recording studio since 1991.
Artist and author with his first Factor-X musical group, since 1992.
Founding partner of the record label Katering Recordings, and Catering Sound / Plus Editorial.
Manager and producer for the TEK ME BABY and PTMB Recordings brands.
He currently runs his own studio "InMyHouse" in which he does his own work and for other artists (vocal / instrumental recording, composition / production, mixing and mastering, remixes, advertising, etc.)
He teaches Disc Jockey (from vinyl to current mixing software) and Music Production with Ableton Live, Cubase and Logic.
Sometimes as direct table control (mixing and direct control of musical groups).
He has produced, remixed and published a long list of songs with representative people of the Dance / Pop scene such as Jocelyn Brown or La Unión (Lobo Hombre en Paris), working on different styles (Dance, House, Trance, Progressive, etc.) which are available in the different online platforms.
As an active DJ with more than 30 years of experience, working his distinctive style in clubs and events around the world. He has shared sessions with great national and international DJs and Artists.
In cities such as: Moscow, Hollywood L.A., Saint Petersburg, Sao Paulo, Florianopolis, Amsterdam, Warsaw, Paris, Marseille, Toulouse, Basel, London, Rome, Milan, Bergamo, Padova, etc.
Residences in Spain: Privilege Barcelona, Pacha Barcelona, Space Ibiza, Space Barcelona, Matinée Group, El Cel Group… and a large number of clubs in Barcelona, Ibiza and the rest of the world.
Others with international promoters: After Hour Power and The God's Kitchen in Hollywood (Los Angeles USA), Finally in Paris, Spring Sessions in Toulouse, DJs From The World in Bergamo, Crash, Universe Event in London, Gorgeous & Gay Village in Rome, Fabrik in Moscow.
"Music is my life. Listen, imagine, create and above all feel that I share something exciting for those who listen. Both as a DJ or Producer, I always look for that moment of communion with my audience. "
2022-01-28

2021-08-16

2021-08-06

2021-07-26

2021-07-23

2021-07-09

2021-07-02

2021-06-28

2021-03-26

2021-03-26