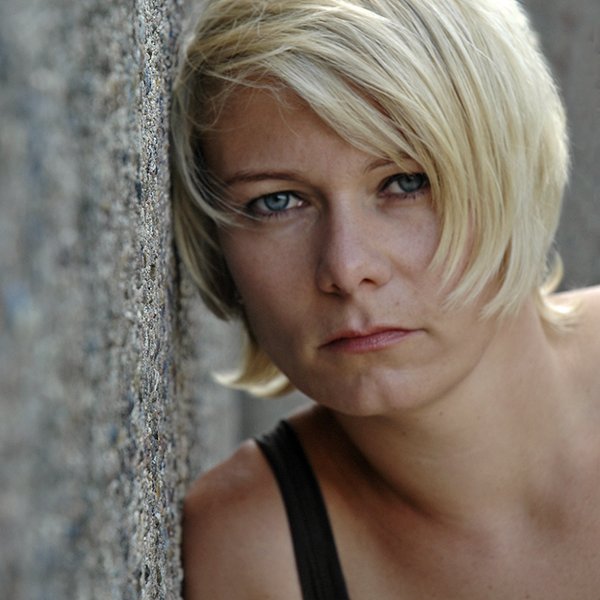 Artist
SANDRA GOLD
Joy, passion and inspiration – those themes flow like a river through the music of Sandra Gold.
Her work is driven by the belief that giving only 100% is not enough, since if you lose your drive to get better, you fade into obscurity.
Defying classification and freely floating across musical boundaries, she always presents the audience with her own Definition of Electronic Music.

2022-07-29

2022-07-29

2022-06-24

2022-04-29

2022-04-29

2021-08-20

2021-06-25

2021-03-05

2021-03-05

2021-03-05