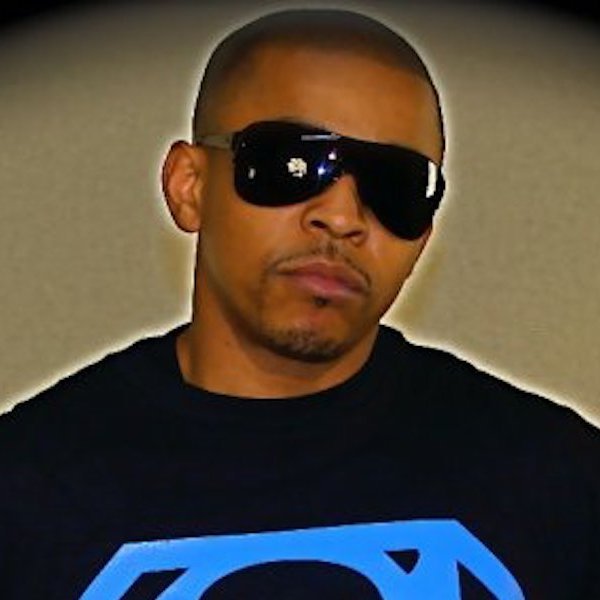 Artist
SHELDON SO GOODE
Sheldon So Goode, a native of Newark,NJ is a multi-Instrumentalist producer/engineer. His backround is R & B and Gospel but he is now breaking ground on the house music scene as a new artist.

Sheldon got his start producing for local acts around the country with a small production company. Those demos led to producing with KayGee from Naughty By Nature new lable Illtown Records. He landed records with Next, Jahiem, Mag as well as remixes for a number of artists. He went on to produce the Where I Wanna Be project with Donell Jones and at the same time records for Patti Labelle.

Included in his acomplishments are grammy nominations, american music awards billboard awards and other recognitions for his work. In 2003 he started So Goode Music the lable and MixPalace his engineering company to handle all aspects of his music from creative to technical.

Currently Sheldon has embarked on working in the house music genre and has released four singles. His music is already being received well by the masses. Sign up for free downloads and to stay current with what's going on in Sheldon's musical world. The team at So Goode Music welcomes you and thank you for your support.

2023-05-28

2023-03-06

2023-03-06

2023-03-06

2021-09-17

2021-09-17

2021-09-17

2021-09-17

2020-08-24

2020-07-20