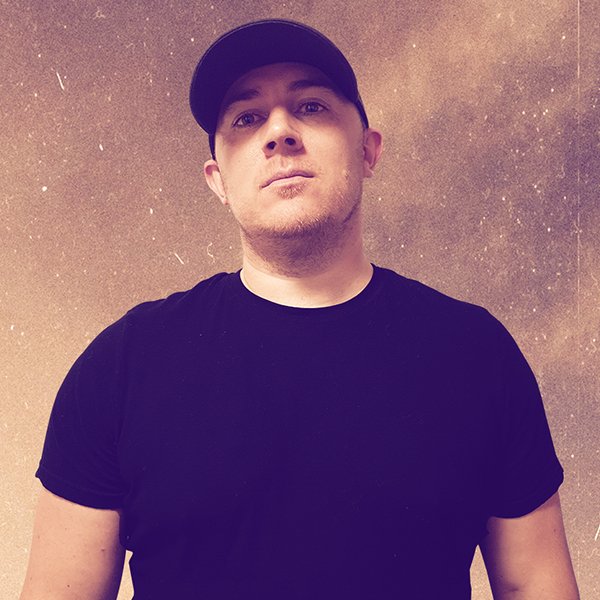 Artist
GRANT JAMES
Fuelled by a passion for the versatile sounds and styles House, DJ, Producer and record label owner, Grant James, has spent years perfecting his talent while gaining experience throughout the industry.
Originating from Hastings, England, his musical journey began in 1997 at the age of 15. Having been passionate about music for as long as he could remember and having no musical education, Grant decided that the perfect way to articulate himself via the medium of music would be through that art of DJing.

Just four years after this decision was made, Grant's passion and dedication finally lead to fruition, as he went from gaining exposure by playing numerous House parties in his home town, to holding down two London based residencies (EZ Duzzit and Smile Clubbing UK) and touring some of London's finest underground hotspots (SeOne Club, Bagleys, The Fridge, Hidden, and The Viaduct)

As his love for the scene grew, so too did Grants skill set and following the natural progression of an electronic music DJ, He started writing and engineering his own music. His work was quickly noticed, picking up positive reviews from the likes of DJ mag as well as having his tracks supported by some of the dominant names on the Hard Dance scene.

As time went by, Grant's appreciation for house music started to broaden. Feeding his new fascination with the genre and having been known by the alias Greed-e up until now, he began playing more at house-based events under the name, Grant James.

From the very beginning, Grant was as versatile as an artist can be. This skill gave fruits as he joined the business side of the music industry in 2005, by accepting the job role of club promoter and event organizer for Hastings' renowned club, Pier pressure. This move proved to be an extremely busy, but rewarding period of Grant's life, helping him to grow his experience within the industry even further, giving him the necessary tools he would need for future projects.

In 2007 Grant relocated to Brighton, where time was spent DJing regular slots in the city's premier clubs (Digital, Honey Club, Coalition), while working on the next chapter of his musical saga, De-Fine music.

Following the successful launch of his new label De-Fine music in 2013, a few years had passed and feeling content with his accomplishments, Grant finally took his foot off the gas to settle down and start a family, inevitably leading to a break from the music scene. However, as any long-time raver knows, it's hard to stay away.

2021-10-01

2021-09-03

2021-09-03

2021-05-21
2021-05-03