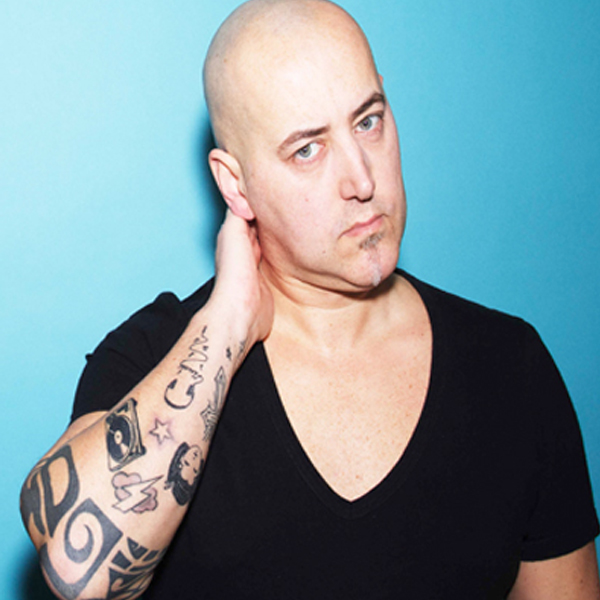 Artist
JUAN DI LAGO
DJ, Producer and Composer settled down in San Sebastián (Guipúzcoa-Spain). Owner of Myraconcha Music records, One feelin' Records and Roar Music.
Since his young early days, he demonstrated a natural gift for music. He started (combined with moderm dancing) studying music theory, piano, classical composition , chorale and later on, modern music and jazz.
His long relation with music, allowed him to work with diverse musical projects.
The fusion of those two artistic expressions (the dance and music) and the need of musical investigation, entered him into the world of electronic and House music.
He is the owner of One Feelin' Records, Roar Music Recordings and Myraconcha Muzik.
Juan Di Lago compose and produce a lot of records for himself and for other artists and mix in the best clubs of Europe and Asia.
Enjoy his rythmical and unique House Music!!!

2020-09-25
2020-09-18

Shine
Original Mix

(4:58)
2020-09-07

2020-08-21

2020-08-05
2020-08-03

2020-07-24

2020-07-17

2020-07-17
2020-06-03