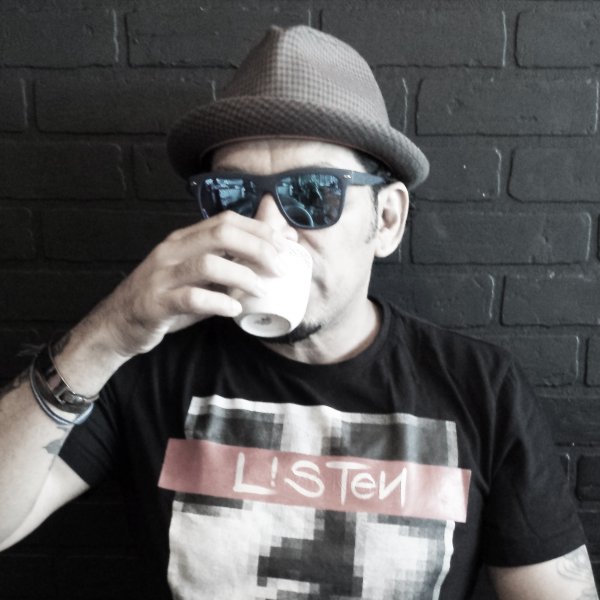 Artist
DJ ALADDIN
Dj & Producer, Remixer and label Head on self found imprint emerge recordings.

As a DJ Aladdin has played everything from early hip hop, soul, funk, freestyle, Disco & very early electronic music by pioneers such as Kraftwerk, Mantronik, Masters at Work, and others.

Aladdin's music is embodied by all of these genres, and infuses bits and peices of his musical experience into his musical production. His portfolio of releases can be found on Emerge Recordings, United Music Records, Audio Bite Records, True Tone Records, Cabana Recordings and more.

Aladdin hails from the San Francisco Bay Area, but has now found home in Miami Beach. Where he has solidified his roots into a local DJ hero.

Most noted DJ residencies include; Rumi Lounge, Delano Pool Club, Segafredo L'Originale and more.

His most recent collaboration with fellow colleague Paolo Albertoni, and backed by exclusive sponsor Blackwell Rum, to date is making a mark in the dance music circuit known as "Discos Revenge" Miami. This event host's a barrage of eclectic classic dance music such as Disco, Nu Disco, Funk, classic Soul, and 90's House Classics can also be heard on emerge recordings newest sister born label "True Tone Records.

2019-09-12
2016-08-17
2016-08-17
2016-08-17
2016-04-08
2012-06-25

2010-10-01