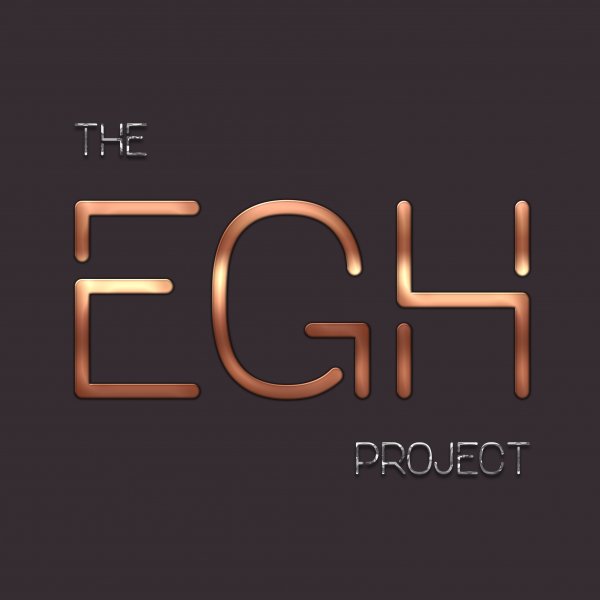 Artist
THE EGH PROJECT
Listeners will enjoy the producer/composer talents of DJ Marco Finotello, Italian percussionist/vocalist Sebastiano Mambretti and European singer/producer Eric Van Aro. Their prior chart topping experience on House and Chill compilations, lounge music and house music selections and more imbued them with a sense of the pulse of the people. By blending their particular musical influences, they have generated a project that highlights and capitalizes on their strengths.
Among the group is an eight generation musician, Eric van Aro, whose mother is the lauded Italian singer Caterina Valente. Van Aro has several albums and compilations to his credit and 30 solid years of performance experience. Van Aro has gained premium reviews for his musical gifts, the storytelling elements and interpretive insight of his music and his ability to captivate audiences. He has carved out a name in the jazz and pop genres, in particular and has even been described as a creatively significant jazz singer by none other than Don Heckman from "The international music review"
Sebastiano Mambretti Drummer, Percussionist, Singer and also a Producer for Eric van Aro, Alphan Prodige , La Moranera and many other Italian artists. He is also credited as an actor, most notably in the 2012 narrative movie "Tapperman."
Venice born DJ Marco Finotello (also known as Marco Soundee and Marc Rodgers) has a body of works spanning the film and music industries. The graduate of the Venice Academy of Music co-founded "The Vibes Organization," and serves as an award winning sound designer and music producer for television and cinema.
Described as a collaborative work of these mega talents, "Life Song" entered the market as a fusion of the three that resulted in a unequaled project with a unique outcome that no one could have anticipated when they came together.
2019-11-18
2019-06-24

2019-06-14
2019-05-31
2019-05-20

2018-11-09

2018-11-09

2018-10-19

2018-07-27
2018-04-13