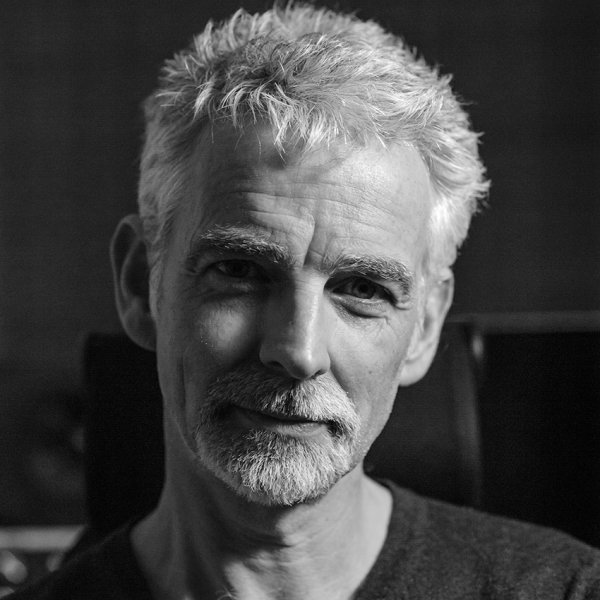 Artist
SOUL ACADEMY
Soul Academy is the house music project of Kieron James – drummer with indie pop band "The Emotionals" (Native Records) in a former life. In 2008 – after downloading a copy of the BeatMaker App for his iPhone, Kieron bought a copy of Cubase and turned his attention to programming and production, initially with an eclectic mix of electronic / experimental music, but over the last couple of years shifting his focus exclusively to house music – with an emphasis on deep and tech house.

His debut single, "Is It Maybe" dropped in December 2014 and was the realisation of an ambition to release with UM Records after first hearing Richie Hartness Best of 2013 mixes. This was followed up swiftly with original tracks and remixes on labels including Todd Terry's InHouse Records, Xylo Music, Deep Clicks and Ready Mix Records. The first half of 2015 also saw Kieron's first venture into DJing with the launch of his live Coffee + Cake mix every Monday on Mixlr, his Deeper show on Mixcloud and iTunes podcast and guest mixes for Deep Essence, Deep Clicks, Elektrik Dreams EDM Underground Showcase, Mole Music, Pure House Music Podcast and the Sounds Collective.

Available now are Soul Academy original tracks featuring remixes by (or for) BiG AL, Deephope, G-Spice, Phil Maher, Jero Nougues, Phasen, Tim Andresen, Harold Heath, Yigit Atilla, Igor Gonya, Moti Bros, Jero Nougues, Spennu, Tony S and Moe Turk. Released very shortly is a new EP featuring Shaun J. Wright with remixes by Al Bradley, Phasen and Charlie Synphonia.

Another HUGE deal for Kieron was working with Rachel Wallace, vocalist with the Stereo MCs – a band whose records he has been playing for the past twenty five years. In a collaboration with his good friend Phil Maher – and the talent behind a sensational summer remix of "Can't Control The Way I Feel" - released on vinyl by Deep Clicks.
2020-10-16

2019-06-06
2018-05-05

2018-02-23

2017-12-22

2017-10-27
2017-08-04
2017-07-10
2017-07-08
2017-04-10