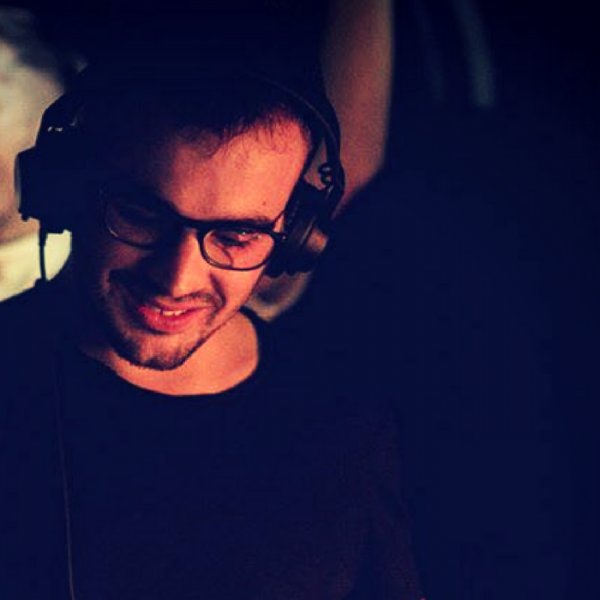 Artist
TITAN ROAD
Coming from an electro and progressive house background, the Italian Marco Pettenon aka Titan Road is not new to the dance music scene; he has been producing and djing for several years under another alias until the summer of the year 2012, when he totally felt in love with the warmth of deep house garage music and gave birth to his new project.
Totally addicted to the groove,Titan Road already has releases out on labels like Cr2 Records, LouLou Records, Smiley Fingers, Twisted Fusion, Beatdown Music and he is currently djing at Qloom and Alter Ego events in Italy.
He is co-founder of the Endless Music label and he is an active member of the Verona based Monkeys Music collective.

2020-09-04
2020-08-21

2020-06-26
2020-04-10

2020-02-17

2020-01-10

2020-01-10

2019-12-30

Skyline
SQUARE FACTORY Remix

(6:33)
2019-12-30