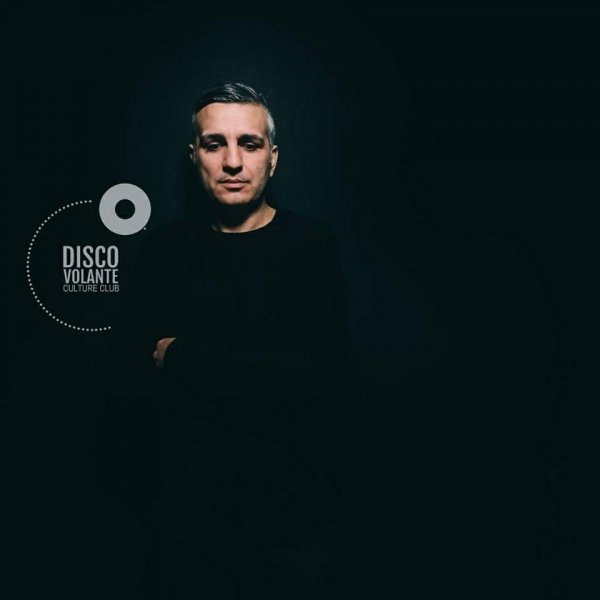 Artist
MATA JONES
Impressum
He was born musically at the Mazoom / Le plaisir cult disco at the end of the 1990s and early 2000, where he performed at the '' DO NOT DISTURB '', after an official of the Mazoom brand.

In 2010 he took the path of producer, and in a few years won the respect of many internationally renowned artists of the underground scene. Mata began to shoot many Italian clubs and not only, flanked by many artists of international and international caliber.

He produced several records, having suffered an immediate success; are in a few weeks my productions have entered the Top 10 of the best web portals as well as being played by many great electronic music, in particular by Marco Carola, his great admirer, in fact I almost always remember in his various products produced by Mata Jones .

In June 2018 he played in Naples with the Angels of Love, guest with Matthias Tanzman, Silvie Loto, immediately winning over the Neapolitan public.

2023-06-06
2023-06-02
Music
Original Mix

(6:00)
2023-06-02

2023-05-12

2023-05-12

2023-05-12

2023-05-12

2023-04-21

2023-04-21

2023-04-21