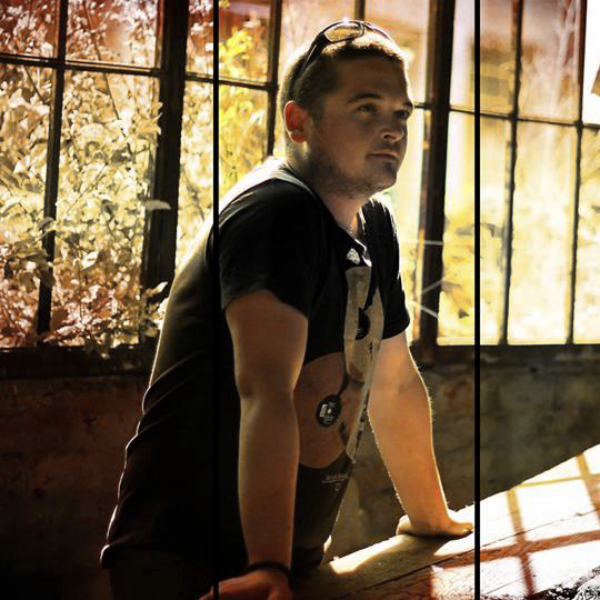 Artist
SINISA LUKIC
From the breeding ground of Bosnia, Brcko, comes a well known producer and DJ in these areas. He was born in 1987, Zurich, Switzerland, and and after few years he came back to Bosnia.

In his early 10 he started to listen electronic music and with 16 years he had his first gig in a local club. Not so much interested in dj-ing he devoted himself to the goal of reaching a rank of professional producer with minimal oriented sounds.

Developing his magnificent style and reputation in Bosnian clubbing scene and surrounding countries. The unique minimal techno sounds with groovy bass line and effects that will force your body to move with the rhythm by itself, are going to place him in worlds map of electronic music. Hope you'll enjoy it.
2019-05-13

2019-02-13

2019-02-13
2018-11-20
2018-10-15
2018-08-06

2018-07-23

2018-07-23

2018-07-23

2018-07-23