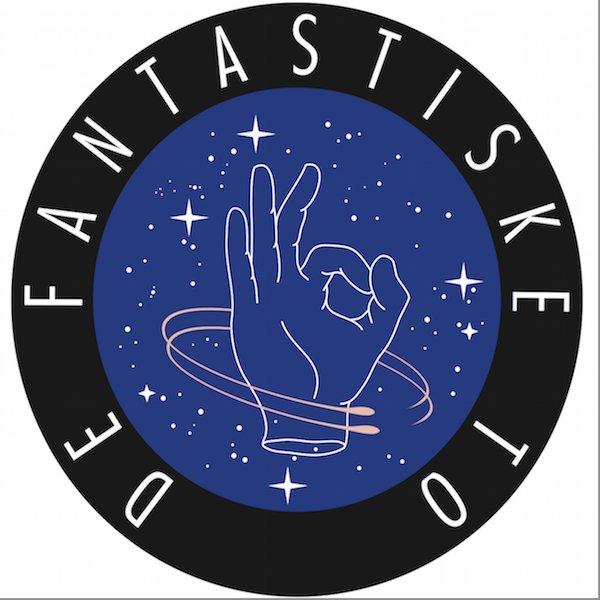 Artist
DE FANTASTISKE TO
De Fantastiske To consists of Marius Sommerfeldt & Ravi Brunsvik.
Both competent record collectors , producers and renowned DJs in Norway´s clubscene.
Their productions are described as modern club music with a twist of oldschool , where rhythm boxes, acid generators and jazzy rhodes meets the dance floor.
Releases on labels such as Paper Recordings, Bogota, Trunkfunk, Omena, Midnight Riot, ISM and Beatservice.

2020-04-03

2020-03-27

2019-10-18
2019-09-27

2019-09-04

2019-08-23
2019-08-16

2019-08-14

2019-08-14

2019-08-14