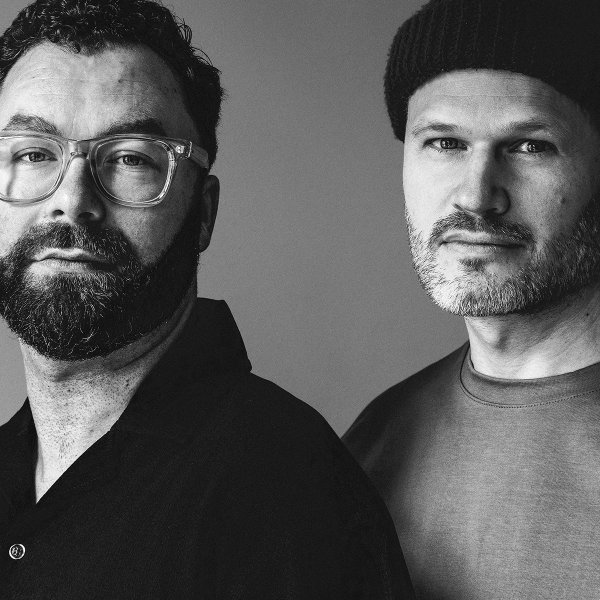 Artist
FOUK
We just say Fouk

For Daniel Leseman & Junktion (Hans Peeman), successful producers on their own merits and friends since childhood, a collaboration was inevitable. The success of it of course never is, but their house sound infused with disco and a lot of funk has been proven to be very infectious.

After the infamous Detroit Swindle signed them to their Heist imprint and released the booming Kill Frenzy EP their name was established firmly to a broad and quickly growing audience. The result was requests for DJ sets across Europe, the America's & Australia with personal highlights including Glastonbury, LoveBox, Welcome To The Future, Concrete Paris, Output New York, Club Space Miami, Claire and De Marktkantine in Amsterdam.

Their first vinyl release as Fouk, on their own created Outplay Records was met with great enthusiasm, the brilliant reactions to 'Stuff Your Dad Liked' and 'Cat Lady' propelled Fouk and Outplay firmly into the scene as the 'one to watch'. Since then they've released EP's on Room With A View, The House of Disco and Razor-n-Tape and made a string of strong remixes for the likes of Kraak & Smaak, Groove Armada, Luke Million, Joey Negro and Mayer Hawthorne.

After 'With Lasers EP' on Heist in 2017 and two EP's on their own Outplay Records they returned again on Heist in 2019 with Truffles EP. The refreshed sound has been very well received and marked a new impulse of creativity in their music, which is also reflected in their DJ sets.
POS.
TRACK
ARTISTS
LABEL
GENRE
RELEASED

2023-02-03

2023-02-03

2023-07-28

2023-04-21

2023-08-11

2023-04-21

2022-02-18
Money
JKriv & Peter Matson Remix

(6:02)
2022-02-11

2021-04-30
2015-10-02