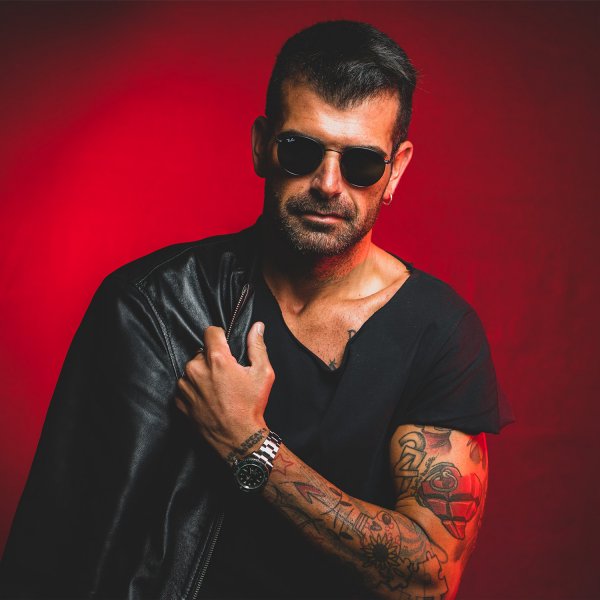 Artist
MIRKO BONI
"Mommy, I wanna be a DJ"This is how Mirko Boni's adventure started.
The young tuscan DJ, born in 1989, took his first steps in the nightlife when he was only 13 years old.
As time goes on Mirko improves his technique and his musical selection, staying faithful to House music.
This successful mix makes Mirko Boni's name appear always more frequently on many italian clubs' posters, up to Greece, Spain and Netherlands.
The desire to customise his sets with his own creations puts Mirko in contact with the world of production signed release with many label like of which: Juicy (Armada), Sosumi, Pornostar, Cube Recordings, and many more, getting support from Benny Benassi, Bob Sinclar, Kryder, Gregor Salto, Daddy's Groove and many more.
In 2017, 2018 and 2019 he received a nominee at italian Dance Music Awards for Best Resident Dj and Best House Dj Producer.
In 2018 Mirko Boni opens his first independent label called Yuppies Records.
The rest is history!

2022-06-10

2021-12-17

2021-12-03

2021-12-03
2021-10-22

2021-05-21

2021-04-23

2021-04-09

Banter
Mirko Boni Extended Remix

(6:05)
2021-03-12

2021-01-25