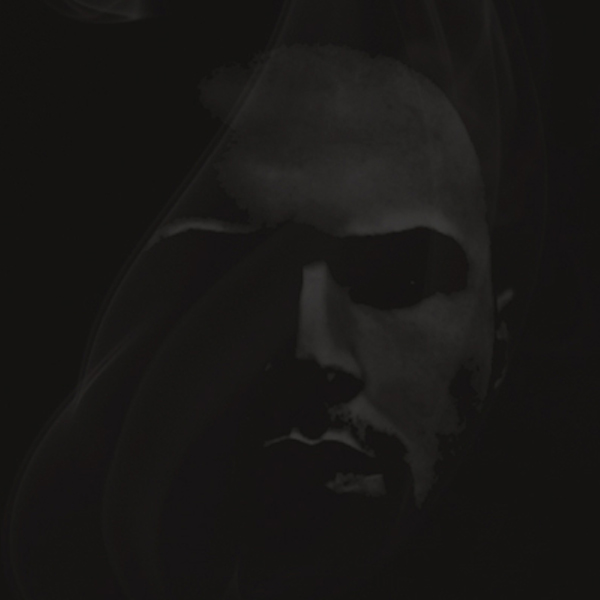 Artist
UNORTHODOX
Unorthodox is DJ/ Producer from North London who has been playing house music since the early 90s. His eclectic vinyl collection covered the classics of the Acid and US House scene, 95 North, DJ Disciple, Steve Silk Hurley, Dave Cammacho and Todd Terry. It was upon hearing the latter's dub of Martha Wash's soul classic "Carry On" that Unorthodox was inspired to produce his own music.

After purchasing an Atari 1040 ST Unorthodox started to create his sound, that sound has been developing and improving since. At any opportunity to purchase equipment with spare money, Unorthodox constantly added vintage synths, drum machines and outboard to his studio collection. The self confessed gear-head hasn't looked back since,.

In the years since the production bug hit, Unorthodox has produced, written and mixed for a range of artists and clients including Todd Terry, The Disciples, Secondcity, Alex Mills, Toolroom Records, Lou Lou Records, Cuff Recording and Sony to name a few.

After a brief period of working with some of the industries top writers, Unorthodox is now fully focused on his first love, House Music. His infectious drums, dirty basslines and pop influenced vocal lines have marked him out as one to keep an eye on in the electronic music scene.
A forthcoming release on Suara's 'Kitties Wanna Dance Vol.5' is the first of many projects this year and many tipping Unorthodox as one to watch.

Catch him at venues such as Koko, Egg Club, Fire and Lightbox in 2015 with his energetic live shows.

2020-06-26

2020-02-07

2019-06-07

2019-03-22

2019-03-22

2019-01-04

2018-12-28

2018-12-28

2018-12-14
2018-12-07