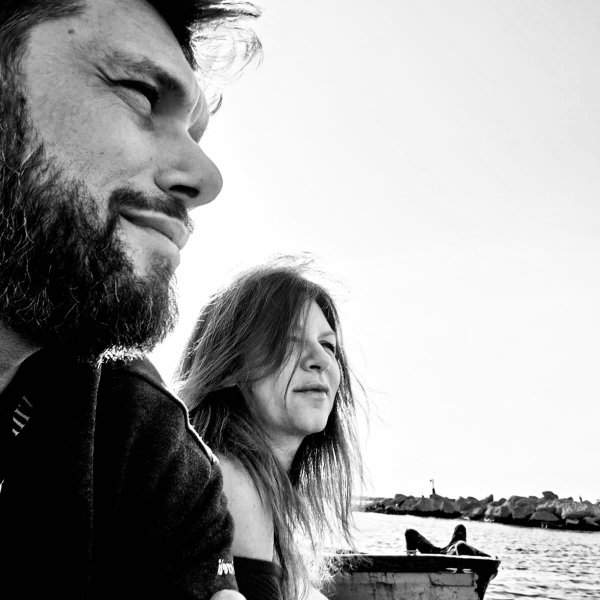 Artist
ISAC
Born in 1981 in Italy, he lives and works there.
He travels a lot due to music and this influences his work with international sounds. The reference musical period is the 80's and its sonorities.
In the house music he found his sound and his space.
From 2014 he started new projects in the music world: he managed and partnered with many record labels, Cocunà Records among all of them.
He worked with many international, as well as local, deejays. Travelling around the world, from Courmayeur, Ibiza island and Formentera, passing through Milan and Switzerland, he worked with famous international deejays, like Claptone, Ellen Allien, Sven Väth and Solomun. During his work in the Balearic islands he shared the consolle with Richie Hawtin, Carl Craig, Ilario Alicante, Dubfire, Marco Faraone, Ralf and others famous deejays. In the same context, he worked for the Flower Power party, the Cocoon party, the F ** K ME I'M FAMOUS and many others pervert events.
His talent is poured in his productions and during the last years he produced some quality tracks: "The party" in collaboration with Antony Poteat on Heartbeat (Media Records), "Théâtre" released on Jango X with a remix produced by Mike Väth and Faden, "Tuareg" and "I've Done It" insidie remix C_ski and Mekkawy, released with Cocunà Records among some others.
Now Isac is official A&R for Krumhero; Krumhero music has been experiencing a steady growth in the last years and nowadays it looks for psychedelic sounds in the techno music world, while differentiate them for sonority and creativity. He thinks that this label is not for all.
Isac is a deejay whose goal is to provide his creations with emotions and good vibes. He aims to offer a sensational journey that is unique for each and every one of his listeners.

2021-03-02

2021-03-01

2021-02-01
2021-01-15

2020-12-14
2020-12-04

Rise
Original Mix

(11:25)
2020-11-27

Gumanji
Isac Minimal Kitsch Remix

(6:08)
2020-11-20
2020-11-06
2020-11-06