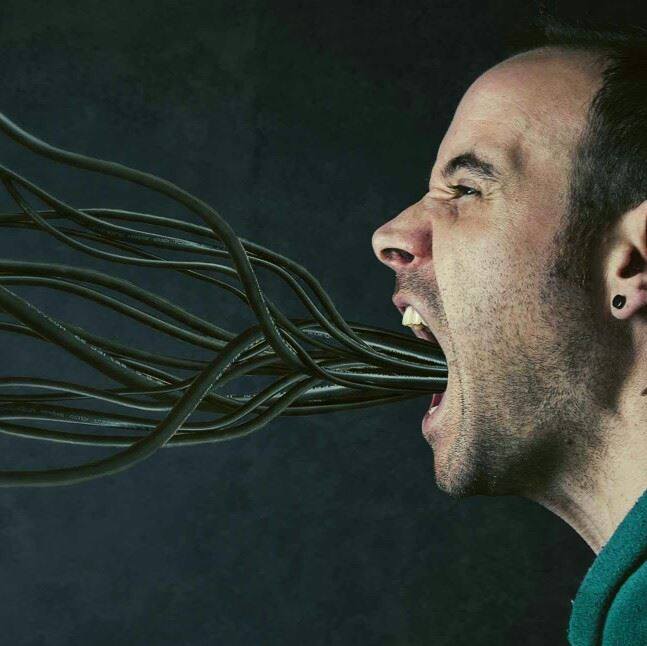 Artist
JOSH LEUNAN
"//UndergrounAvenueRecords\//White Island Recordings\//Play Techno Rec.\//TRAS\


Este Dj comienza su andadura a los 17 años en el garaje de casa con unos viejos JB sistem y aprendiendo de lo que veia en una sala, llamada Sala Carlos en Porcuna (Jaén) donde despues comenzo a pinchar durante una temporada eventualmente compartiendo cabina con gente como Jordi slate, Anuska, Javy Union, Memo, etc.

Su primer estilo musical empezo en el break beat y el electro, con el tiempo fue perfilando un estilo mas ligado al techno y hard techno. Actualmente los estilos que predominan en la maleta de este dj son el drum and bass, ragga-jungle, breaks, techno y minimal.

En 2009 participó en varios concursos, el primero en Cañete de las Torres(Cordoba), organizado por la A.A.C.C. Que Suene! quedando el segundo en sus dos ediciones(2008-2009), el siguiente en el que participo fue en el concurso a nivel nacional de XPANSIVESOUND en Sala Nao(Toledo) quedando semifinalista entre los 12 primeros, en el organizado por Zona Hache en Baena (Cordoba)2010 siendo ganador del mismo.por último,en septiembre de 2012 ha participado en el concurso de La Fabrica Sound (Dúrcal) Granada, en el que acabo tercer clasificado.

Tambien ha participado en Oasis Club de loka fm Cordoba,en Más que Música MQMV,una emisora on line de Madrid, realizando un programa de dos horas en directo in sesion, free partys, haciendo fiestas THE RAVE SOUND y forma parte de los colectivos, Nomodeea Booking, Rattmous Rec, Play techno Rec"
2018-05-14
2018-05-14
2018-05-14
2017-12-25
2017-12-25
T-Rex
Original Mix

(7:29)
2017-11-13
2017-11-13
2017-09-25
2017-07-31
2017-07-31