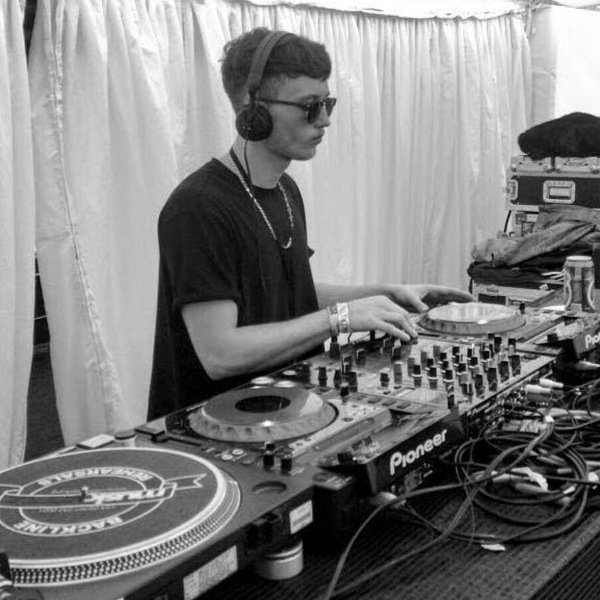 Artist
LOUIS BAILEY
Louis Bailey found his tempo at a young age. He has been producing and releasing records, credibly from the age of 15. Under various different aliases's he had the opportunity to experiment with his sound.

After receiving a number of 'Strictly Rhythm' vinyl records, he began indulging in the heroes of house. Bailey finds creativity using hardware and software, unlocking a dynamic producing work flow.

Louis Bailey has provided remixes for artists such as Roger Sanchez, Todd Terry, Harry Romero & Joeski to name but a few. Only 21 years of age, he has room to develop and grow as a producer & DJ. His recent residency for Hard Times has provided him with a respectful mark in the house music scene. Bailey, influenced by a classic house sound, will contribute tastefully and eclectically.
2018-12-03
2018-12-03
2018-12-03
2018-12-03
2018-12-03
2018-12-03
2018-12-03
2018-12-03
2018-12-03
2018-12-03