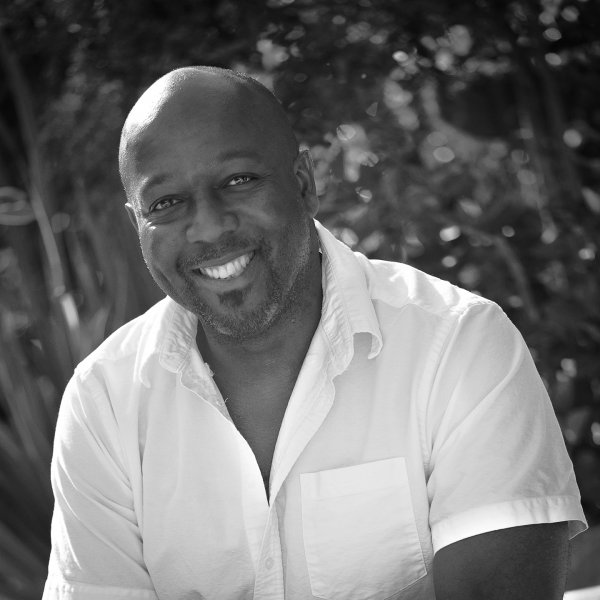 Artist
DENNIS BAKER
Dennis Baker is a singer, songwriter, and DJ, who hails from London, England. He has been involved in the South Florida music scene for many years - primarily as a club-goer but later as a DJ and a performer. He has also been writing songs for almost 20 years and is one of the members of a South Florida music group - SoulXpres.

Although he prefers to write, sing, and produce music, he has been making DJ mixes for friends for over 20 years. Dennis has spun with many South Florida and international DJs over the years. He still considers himself to be more of a 'bedroom' DJ, playing what moves his soul. He held a DJ residency at the Laundry Bar (later renamed Black Sheep Bar) in Miami Beach, FL, USA.

In 2009, Dennis collaborated with international DJ/Producer Willy Sanjuan on an album project called "One" for the group Punch Exciters, contributing 3 songs to the project.

In the same year, another collaboration with South Florida DJ/Producer Mikkel Dankner (working under the name Soulscience) spawned the single "Hypnotize You" which was release on the independent Los Angeles - based record label Deeper Shades Recordings.

While performing at an event with Willy Sanjuan during the 2010 Winter Music Conference, Dennis met DJ/Producer Salvatore Agrosi from Italy - who was also DJing at the event. That meeting spawned a collaboration project for the song "The Real Me". This song was also signed to Deeper Shades and was released in 2012.

He recently wrote and performed on a song with the group Dolls Combers entitled "Get to Know U" (release date August 2018).

He continues to DJ at various events in the South Florida area, but is also focusing on his songwriting, production, and remixing skills, and his live performances with SoulXpres.

2019-12-20

2019-09-20

2019-03-29

2019-01-14

2018-10-05

2018-08-17

2018-08-17
2015-12-01
2015-09-12
2015-09-12