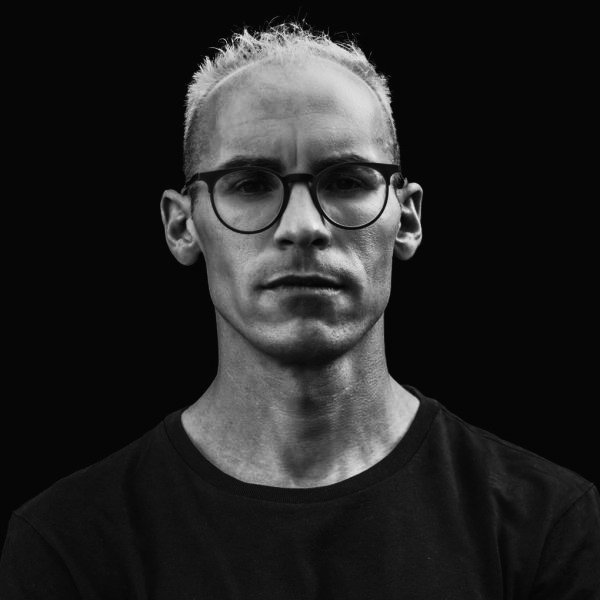 Artist
CARLOS YEDRA
Producer & Remixer based Granada (Spain), after several years working as a DJ in the most representative clubs of his city, Carlos Yedra decides to start producing music in 2010.
​
As a member of OtherSoul he soon achieved industry recognition, ranking # 68 best artists in Soulful House genre.
​
Now he also begins his solo career trying to share his love for soulful sounds bringing a personal touch mainly influenced by everything that's groove.

Stay tuned for the forthcoming projects of this passionate guy.

New York
In Da House Session Instrumental

(8:05)
2022-12-23

2022-07-15

2022-07-04

2022-04-08

2022-03-25

Sparkle
Jose Carretas Instrumental Mix

(8:29)
2021-09-10

2021-09-09
Sparkle
DeejayKul Remix feat. Juan Galiardo

(6:57)
2021-08-27

2021-08-23

2021-04-23