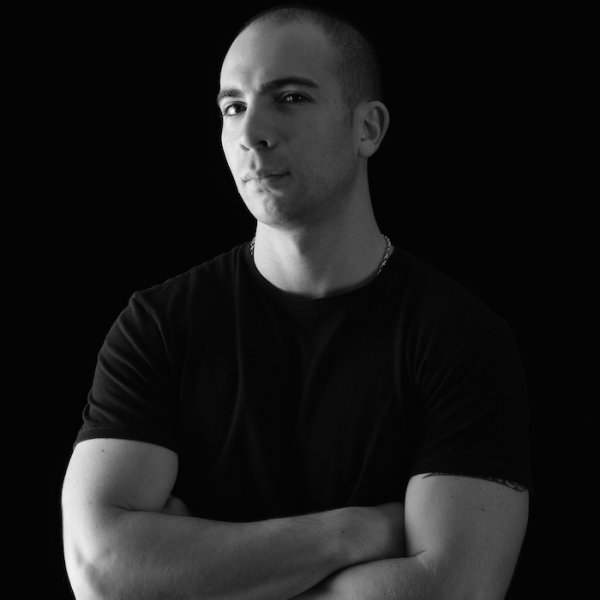 Artist
GIUSEPPE MAGNATTI
Born from an Italian father and American mother originating in Gaeta Italy, a small coastal town between Naples and Rome Giuseppe started his musical carrier at 15. Mixing a career at sea as a navigator on board some of the world's largest cruise ships with the small town roots of Gaeta inspires deep, fresh and insightful beats.

Driven by his father's artistic background Giuseppe's early career started with local clubs and DJ'ing local events. Starting work as a navigator Giuseppe creates his music between home and the sea always lending passion to his work and with the classic flare creates all his DJ Sets from original vinyl. Constantly looking for new tools that will add the icing to the cake to his productions such as rare vinyl and vintage synthesizers; delivering all house lovers the experience that made house music standout years ago.

It's always been his dream to create music for some of the world's biggest labels and spin the decks at the most exclusive clubs; hopefully with each production he moves one step closer to success.

Working hard to release new sounds fused from the experience as a DJ, vinyl collector & traveler Giuseppe brings a new flavor to the house scene that you will hopefully enjoy as much he enjoys creating...

Guava
Original Mix

(8:01)
2019-12-27

2019-12-27

Guava
Original Mix

(8:01)
2019-11-01

2019-10-04

Jazyd
Original Mix

(6:58)
2019-10-04

2019-10-04
2019-02-15

Afraw
Original Mix

(6:56)
2018-09-14
2017-07-17
2017-07-17