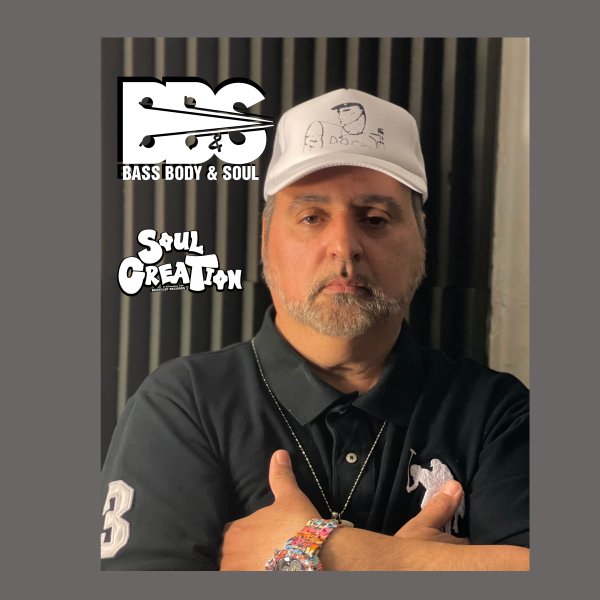 Artist
DJ JOSE BURGOS
An Entrepreneur in the ingenuity of music, USA producer, Jose Burgos is a well known name in the music industry for the better part of over two decades, as an artist on Bassclef Records, Nervous Records, In House, Mo'black Records, Defected Records, Subliminal records, NRK Records, Deep Vision, Distant Records, Distance Records, Virgen Uk Records, Soulfuric Records, King Street Records, Dope wax Records, Deepa Groove Records, and StricklyRhythm Records to name a few. Jose Burgos is a DJ, Record Producer, remixer, and Independent label owner who is globally recognized for his releases in his illustrious portfolio.
A portfolio that consists of well known artist such as Barbara Tucker, Kenny Bobien, Julie McKnight, Michelle Weeks, Theo Gerradeau, Susu Bobien, Kimara Lovelace, Cassio Ware, Stephanie Cooke, Dawn Tallman, and LT Brown to name a few.
Jose Burgos has produce some well known
tracks such as "For Your Love"-Kenny Bobien, "Everyday"-Kenny Bobien , Come Into My Room-LT Brown,"Scream & Shout", "Don't Stop", "Tracey In My Room"-EBTG, "The Path", "You Been on my mind"-Dy'lana, "Take A Stand"-Theo Gerrideau, just to name a few.
As a respected talent in the industry, Jose Burgos has already made his own imprint in the world of Soulful house and dance music.
2009-09-08
2009-09-08
2009-09-08
2009-09-08
2009-09-08
2009-09-08