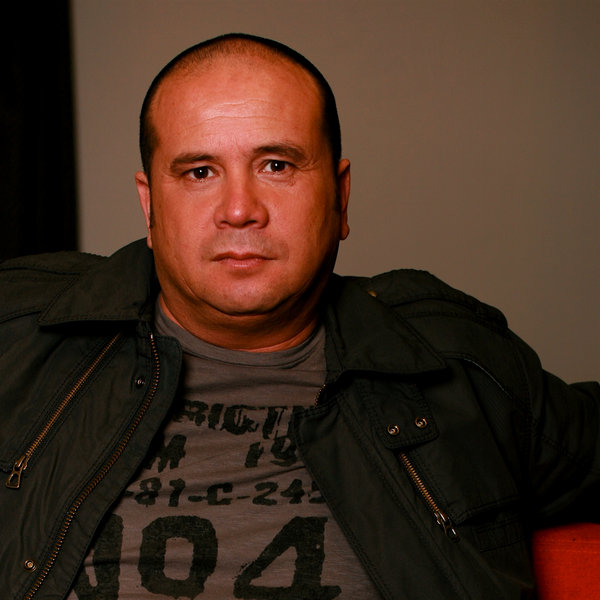 Artist
PETER GELDERBLOM
Peter Gelderblom has been working in the music industry for more than 25 years. Inspired by funk, disco and soul by artists like Mother Finest, Michael Jackson, Earth Wind & Fire, Quincy Jones. Nowadays inspired by: Morillo, Sanchez, Guetta, Axwell, Chus and David Penn, Peter started his DJ career in 1980. In 1998 Peter started with own musical productions for labels such as: Blue records, It records, Media records, Urbana recordings, Stereo Productions, Ministry of Sound, Toolroom, Spinnin records. Peter\'s biggest hit till now is \' Waiting 4 \' which was inspired by The Red Hot Chilli Peppers \' By the way \'. Peter was the first Dj/Producer who received a clearance from one of the world biggest rock bands. This release was the most played and most compiled house tune of 2007 worldwide, licensed to more than 60 countries around the globe. It reached Number 1 in all worldwide dance charts and mainstream charts in the UK, Holland, Spain, Germany, Belgium, and France.

Peter released tracks under different akas as: Underground Movement, Peter G, Klubbmasters and worked with Rene Amesz, David Penn, Dj Chus, Muzikjunki, Hi_Tack. Peter remixed many tracks: DueX, Danny Tenaglia, Syke\'N Sugastar, Dave Armstrong, Alex Party, Robin S, Ian Carey and many more Peter played in Miami, Panama, Russia, Hungary, Bulgaria, Bosnia, Serve, Morocco, Turkey, Austria, France, Belgium, UK, Spain, Germany, Poland, Malta, Sweden, Mexico, Denmark, Greece, Romania and performed for huge stages with more than 350.000 people (Valencia Spain) 175.000 people (Amsterdam The Netherlands).
Peter\'s residenties in the past: The Boat Barocca , Club Revolution , El Divino , and Space Ibiza Peter\'s dj sets are full of energy with the best housereleases from now and huge classics in combination stunning efx\'s and aca\'s . Underground or Mainstream .... Peter rocks Peter did many guest mixes for stations such as: Maxima FM, Slam FM, 3FM, NRG, Kiss FM, Made in Japan and many more.

2018-03-25
2018-02-08
2018-02-05
2017-12-18
2017-11-13
2017-11-03
2017-10-30
2017-10-16
2017-09-15
2017-09-15