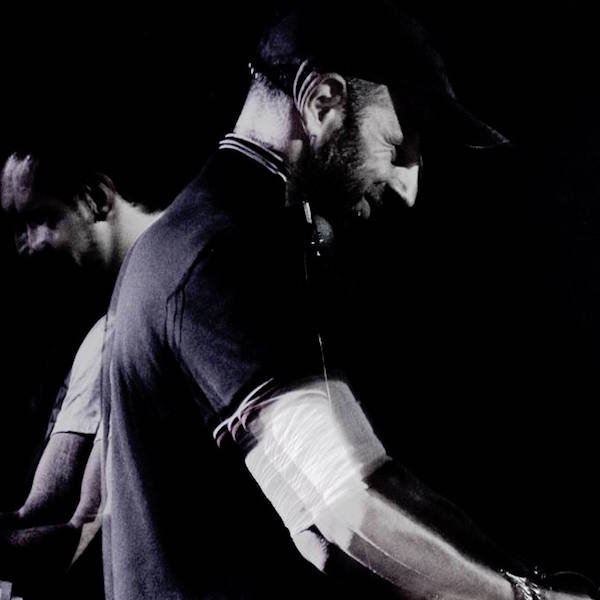 Artist
CLAUDIO IACONO
Multi-talented artist and visionary man: Claudio Iacono . He's a great pioneer of the underground movement: his debut was in the early 90s . He moves the first steps in the historical Giona Club ( Fondi -Lt ) cult club of the house scene located between Rome and Naples.
As he takes part to the organization of Warehouse he becomes its representative dj , performing at the Zen of Sperlonga , the Q and in all the major clubs of the Riviera : the step is short from there to Rome.
Soon resident of Frankie Goo , then Piper , Bush , Extravaganza , an endless number of DJ sets : his sound never inflates and is always versatile.
2019-09-16
2019-05-31
2019-05-27
2019-04-05
2019-03-04
2019-01-28
2019-01-25
2018-12-14
2018-09-28
2018-09-10