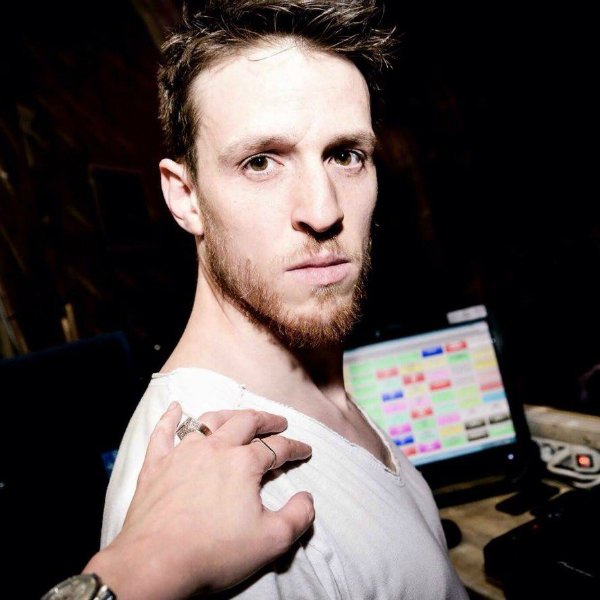 Artist
EMANUELE VERNARELLI
Born in italy and when was young age show his really passion for music, and make his job. Move first feet like dj with techno music, for move to dance music of the early 90 year.
In this period he found feel with house music , he love too much and never change again
Start exhibition in the club near his ciry born
In 2007 move to Milan for take master in "Audio Engineering Programs" in Sae Istitute of technology. For this start first production and bootlegs, and in short time start collaboration in best club in Milan and other.

Nasce in Italia e fin da giovane coltiva una gran passione per la musica, fino a renderla un vero mestiere. Muove i primi passi come dj con la musica techno, per poi passare alla dance di fine anni 90, continuando sulla stessa strada fino al 2004. In quegli anni scopre un feeling con la musica house che abbraccia e fa sua fino ad oggi. Inizia le prime esibizioni nei locali della sua città natale. Nel 2007 decide di trasferirsi a Milano per conseguire un Master in Audio Engineering Programs presso il SAE (Institute of technology) Da qui nascono le prime produzioni e bootlegs, ed in poco tempo inizia a collaborare con i migliori clun milanesi e non.
POS.
TRACK
ARTISTS
LABEL
GENRE
RELEASED

2021-05-06

2021-03-18
2020-01-10

2019-12-30

2019-12-30

2019-11-01

2019-09-20

2019-04-12

2019-02-22

2019-02-08