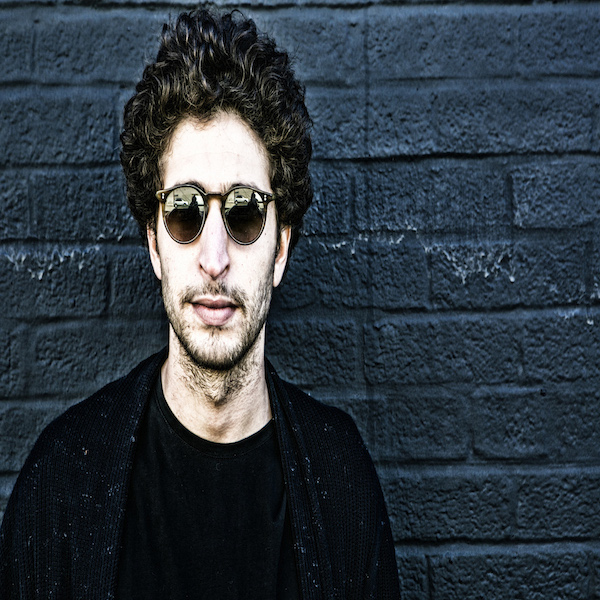 Artist
DEAD-TONES
Born In west africa cultured in Paris and Beyrouth living in Los angeles.After graduating In business administration

Kamel Omais Aka Dead-Tones decided to study sound engineering and production at the great schools that are Point Blank and Dubspot while taking a certificate at UCLA.

Now confident with all the knowledge acquired he has true purposes regarding his music ...

"We play our music loud where it is welcome; where it's not...we just play it LOUDER "

Here is a saying of the French Lebanese producer based in Los Angeles since 01/15.
Dead-Tones now blends his sound design and mixing technics in a very special way which led him the appreciate different sound colors.
It never feels the same with him.
He says : "people always ask me to develop a color of my own and stick to it or to work with production templates.
Why should I do something that bores me?
Every track is a challenge every track is a discovery and every track needs special attention."

2019-10-25

2019-10-25

2019-10-25

2019-10-25

2019-10-25

2019-10-25

2019-10-25

2018-07-27
2018-06-18
2018-04-19