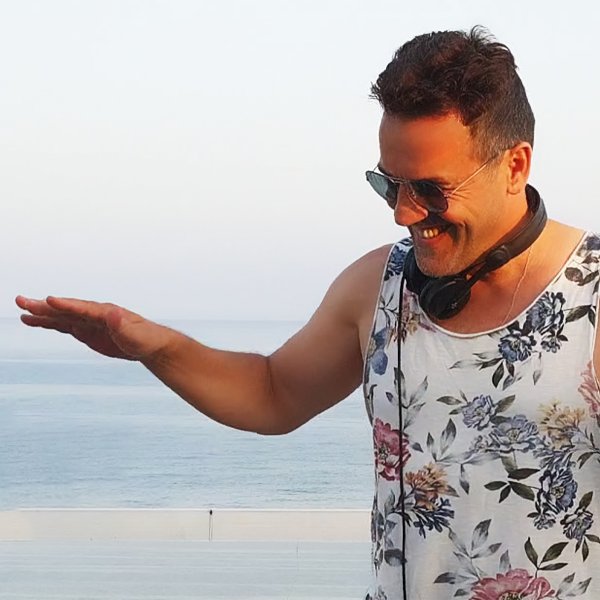 Artist
GABI NEWMAN
Gabi Newman is one of the top names in electronic music in Spain. He has been exporting his sound throughout the world for many years and his sessions are marked by the musicality of their productions.
He has worked with many different names throughout his career. In 1992 he began his adventure recording for Blanco y Negro Music label with No More Stories – "Love Story" and recorded several singles for this seminal Spanish label.
He soon had number one chart success with Ororo and his version of the Cranberries' awesome "Zombie". The track remained number one in Spain for 16 weeks, starting a new trend in Spanish electronic music – it was also licensed to many other countries in the world.
After this prolific stage, Gabriel moved away and devoted himself to the world of radio, music advertising and record companies. After leaving the radio world, Gabi returned to Blanco Y Negro (Vendetta Records) as their in-house producer
In 2003 "Gabi Newman" as we know him today was born.
Since this time he has been back with renewed vigour both as a DJ gracing the decks in the finest clubs around the world, and as a producer releasing awesome house sessions with many of the biggest labels around today, always with an accent on quality productions born of his long studio experience, never losing sight of exactly what it takes to make the dancefloor tick.

2022-11-04

2022-10-28

2022-10-28

2022-10-28

2022-10-28

2022-10-21

2022-09-23

2022-09-23

2022-09-23

Parapa
Instrumental Mix

(5:23)
2022-09-23