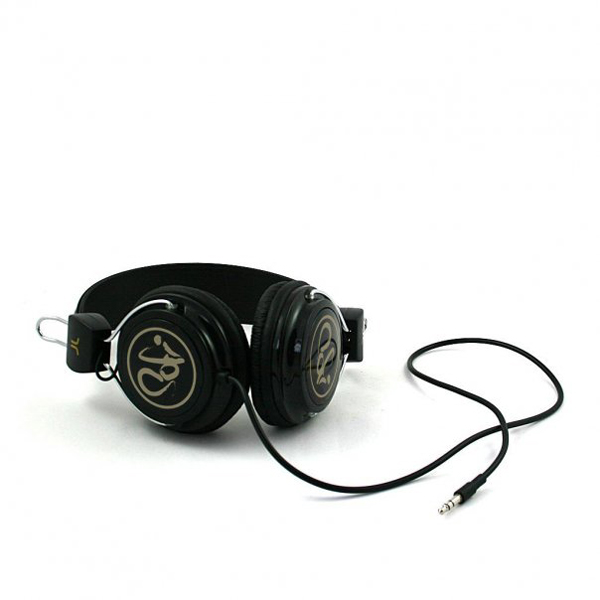 Artist
PATRICK GREEN
Launched in 2006 by Patrick Green, Miami based Sofitone is dedicated to releasing material by up and coming artists from both sides of the Atlantic.

The label reflects Patrick's broad musical influences, house, soul and jazz being the evident ones. He started out in his native New Jersey in the early 80's primarily as a hip hop DJ playing house parties and high school gigs. By the mid 80's house explosion he was a regular at such influential venues as The Shelter, Black Box, The Sound Factory and Tony Humphries legendary Zanzibar.

Patrick made the move south to Miami in 1997 where he started out on the pirate radio scene (Beach Radio 98.9 FM), playing every Friday night with Money Mike and Dave Solero, calling themselves Miami's House Authority. In 1999 when the radio station closed he moved into the clubs on South Beach, securing residencies at Blue, Bed and The Delano. His run of the Miami clubs quickly established him as a lead player on the soulful house circuit, leading to a weekly event 'The Path Sessions' which ran for 2 years.

It wasn't long before Patrick progressed into production, hooking up with South Florida's finest Nicole Henry for his debut single 'My Love for You' in 2000. From there he inked various deals with Distant, Innervibe, Subliminal Soul and Device.

During 2005-2007 Patrick worked for Soulfuric and Traxsource. During that period he was fortunate to work under Brian Tappert and the Traxsource team as their product manager. While there he gained valuable insight into the day to day operations of a label, and with their encouragement and support he was able to launch Sofitone
during WMC 2006.
2013-01-15
2013-01-15
2012-08-27
2012-08-27
2012-07-16
2012-07-16
2012-07-16
2012-07-16
2012-07-16
2012-06-19