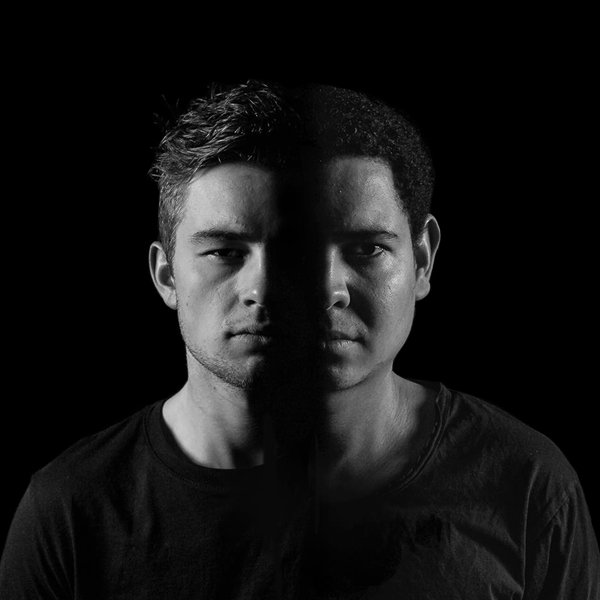 Artist
BUURMAN & BUURMAN
'Buurman & Buurman' are DJs and producers from Utrecht, the Netherlands. The guys behind this duo are Luiz Plein and Tim Brussel. At a very young age both guys developed a big passion for music and started dreaming about a career in the music business. Before the founding, the boys were already experimenting with different kinds of electronic music. In time, the underground styles were getting their preference. Because of their common passion for electronic music their friendship developed, resulting in a partnership named Buurman & Buurman

Buurman & Buurman stands for energetic, danceable, rolling (Tech) House & Techno. The talented guys are working hard on their road to success. Since the founding of the duo at the end of 2012 things went very fast. They have been on many line up's of big parties and festivals. For example Kaleidoscope, Glow In The Dark, Wonderland Festival, Klamme Handjes Festival, Nachtcollege Festival, Lief Festival, Verknipt Festival, Zomerkriebels, Dromenland Festival, Weekend Magnifiek, Beach Bash Festival etc.

They already had some releases on labels liks Armade Music (Cloud 9 Publishing) and White Widow, Criminal Hype, Underground Source Records, Hustler Trax to name a few.
2020-01-13
Paradise
House Soldiers, Buurman & Buurman Remix

(7:01)
2017-03-17
2017-02-20
2016-12-30
Switch
Luuk Van Dijk Remix

(6:54)
2016-12-30
Paradise
House Soldiers, Buurman & Buurman Remix

(7:01)
2016-11-25
2016-10-17
2016-10-13
2016-08-27
2016-08-22