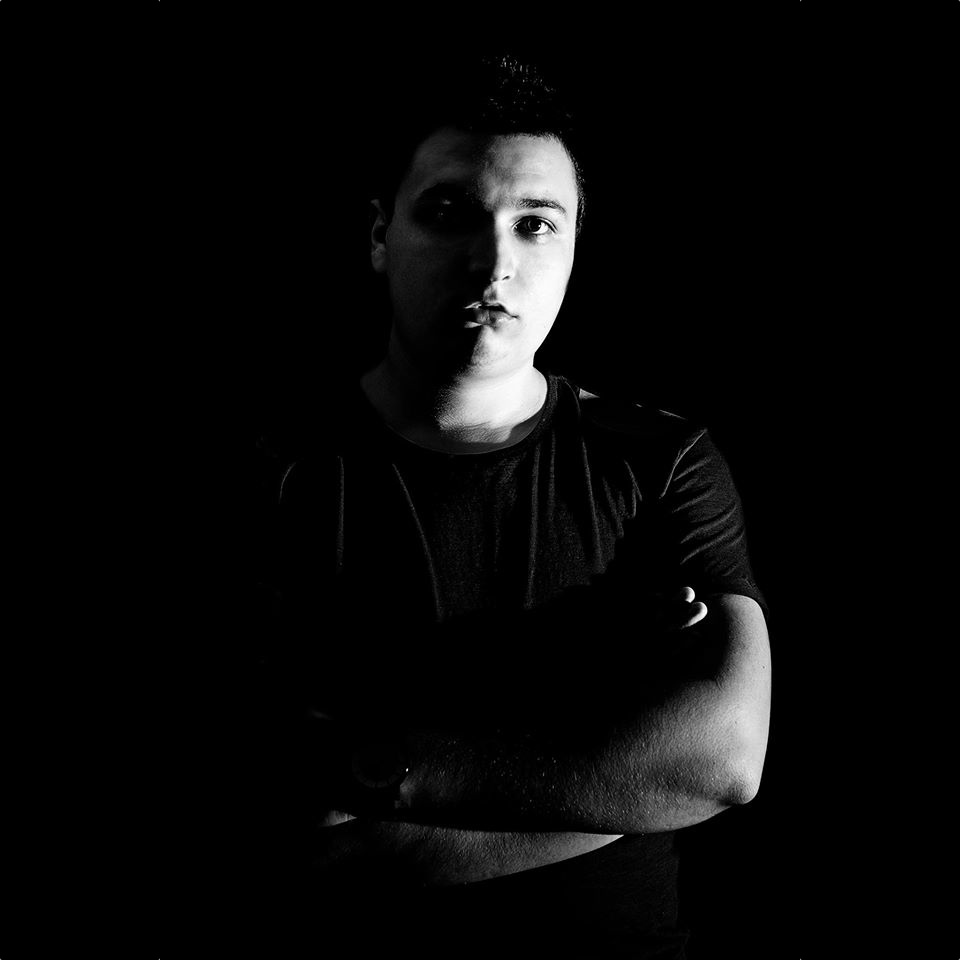 Artist
LUCA M
The dance scene in Romania has a growing reputation as a thriving source of talented DJs and producers who are creating their own interpretations of the electronic music blueprint. One of the most talked about names to emerge recently is Luca M who has an impressive series of productions to his name already as well as increasing demand for his DJ skills.

2013 looks set to be the year when Luca steps into the spotlight in a major way. Luca Madalin-Alexandru, to use his full name, has had a passion for electronic music from an early age. By the time he was 15, this passion had transformed itself into his first attempts at making music, a skill he quickly mastered. At this stage he had no thoughts about becoming a DJ, but as support for his productions grew, it was the logical next step. It quickly turned into something Luca loved just as much as making music. Luca acquired his production skills through patience and determination starting with the most basic of equipment. At times it was a steep learning curve, but as his confidence and technique grew, he began to forge his own distinctive style.

Beginning in 2008 with releases on local Romanian labels such as Sintope Digital, and Italian labels like Italo Business and 303Lovers, it wasn't long before more established imprints began requesting tracks. Significant releases include 'Grumpli' on Starlight Unlimited, 'Pufarine' on Area Remote, 'Habarnam' on Cr2, 'Alinare' on Steve Lawler's VIVa MUSiC, 'Peak Week' in collaboration with JUST2 on Kittball, and the 'Principe' EP on Carlo Lio's Rawthentic Music. 'Melilla' was included on 'Defected in the House: Miami '11' mixed by DJ Chus and David Penn. In fact, Luca's output has been nothing short of prolific with tracks and remixes across a wide selection of labels. He has also found time to launch his own label, Get Funky Music, in collaboration with Romanian duo JUST2.

So what exactly gives a Luca M track its special quality? It 's a dynamic combination of energy and groove underpinned by a funk-fuelled bassline. This is tech house in the true sense, and the secret behind his popularity with other DJs and clubbers from dedicated house heads through to techno connoisseurs. A good time is guaranteed when Luca is on the decks. "As a DJ and producer, "he explains, "when you see people enjoying your music, you can say mission accomplished! The mission is to make people happy. It's the most beautiful feeling, and makes me stronger and more committed to finding a way to make my music even better."
POS.
TRACK
ARTISTS
LABEL
GENRE
RELEASED
2013-07-23
2013-07-23

2022-04-29
2017-03-03
2017-03-03

2022-12-15
2020-01-17

2020-01-13
2010-10-19