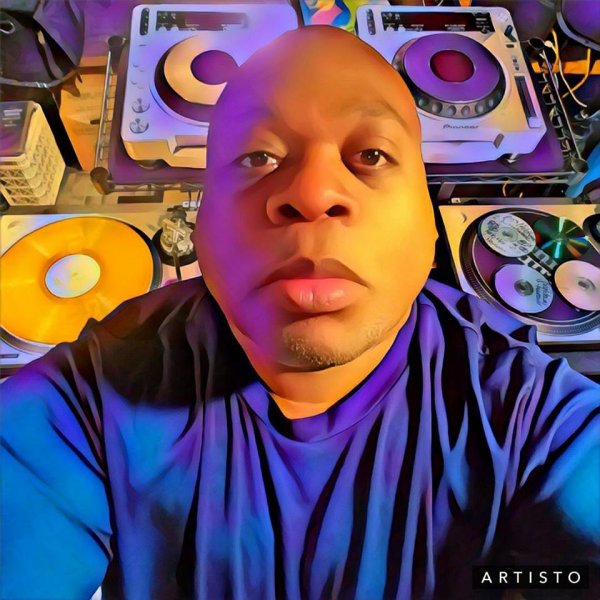 Artist
DAVID BRITTON
Britton - Chicago IL - DJ / Producer / Remixer..Having the experience to witness the Godfather of House - Ron Hardy @ the MuZic BoX, Lil Louis @ The Bizmark Parties, & Growing up on Farley J.M. Funk & WBMX crew..So there was no Question in what Britton wanted to do!! NOW.. A mainstay of the Chicago underground house scene for the last 25+ years. Britton has showered the city's best venues with his soulful and funky, thumping boogie and built a reputation as a can't miss selector and mixer in a town full of deejays.He has spun along side djs such as: Scott Henry, Pete Moss, Charles Feelgood, Gene Hunt, Frankie Knuckles, Sadar, Mark Grant, Russ Gabriel, Eddie folkes, Dave Gandy, Mike Clark, and many others,..Britton's recent productions, collaborations & remixes for Jordan Fields, Iulian Badea, Roy Davis Jr & Robert Owens have been outstanding received by Chicago, NYC, London UK, Miami & Paris..Look out for Britton's New Music Productions out on Henry Street Music NYC, Black & Midnight Riot UK recordings, Jacked Out Trax UK recordings, Disco Balls Records Miami label, Seventy Four Slough UK recordings, Guest Watt Records Montreal Canada, Droorshouse Records Barcelona, Groovy Riddim Records Palma de Mallorca Spain, Techzone romanina, Griffintown Records / Mile End & Universal, Cindy In Sunshine & Georgieva Remixes & Georgevia Remixes on Germany/Romania Techzone label, Disco Projects label, & More to come Chicago!.Enjoy..Club Residencies & Travels:: Motor - Detroit, Industry - Detroit
Indigo, Pango Pango - Hawaii, Tress - Iowa
Chicago - Red Dog, Green Dolphin, Shelter, Kaboom, Crobar, China Club, Smartbar, Lola's, Bar 13, Harry Velvet Room, Sinibar, Liquid Kitty, Vintage, Ghostbar, Slick's, Rednofive, Reserve, Vice, Wiseowl, and many Clubs, Lounges, & AfterHour Parties.

2023-08-11

2023-08-11

2023-07-28

2023-07-21

2023-07-21

2023-07-07

2023-06-29

2023-06-29

2023-06-29

2023-06-14